You might also like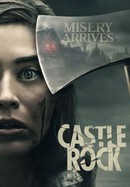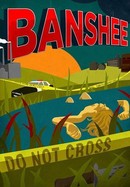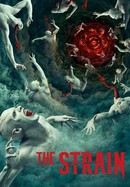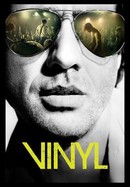 Rate And Review
News & Interviews for Bosch: Season 3
Audience Reviews for Bosch: Season 3
I really don't get the good reviews. I started watching Bosch because of the RT reviews... Now at season 3, I still don't see it. I've seen many, many (many!) cop shows just like this one (much better, in fact). The acting is horrible, the stories, well, don't get me started on the story lines! Anyway, I really don't like it. I'm stopping right away, too many good shows waiting for me! Sorry Bosch, you didn't do it for me.

season 4 of Bosch gets better and better. three down three two go

The third season was the best yet: the writing is tighter, the core cast clicks and Connelly's superior storytelling and atmosphere underpin the action. Looking forward to season 4.

Consistently one of the best written, acted and filmed shows around. Although there are variations in plot from the original excellent books, these do not detract from the excellence of the series.

Each season is better than the previous if that's possible! I've seen it on Netflix for a couple years but the name always turned me off. The cake the lockdown and my wife suggested streaming it and I was hooked 5 minutes into the first episode. Probably one if not the best crime procedural show ever! Up there v on a par with Law & Order'and Law & Order, Criminal Intent! I love the character of Bosch but he can be an insufferable asshole at times, especially with the women in his life! Can't wait for Season 7 and beyond!!

This far, Bosch has been the best police-based TV show i've ever watched.

The show seems to stay consistent or even improve with each season. The drama remains compelling. This season balanced two different major story lines, and both played out side by side, in a nicely done manner,

So good, each season stays compelling!

Right mix of action, realism and humor

Season three going strong. Very watchable series. Just starting series 4.