You might also like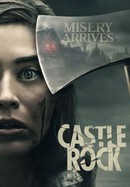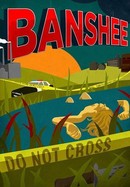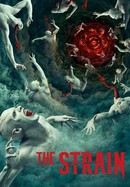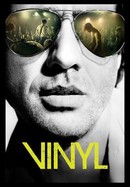 Rate And Review
News & Interviews for Bosch: Season 6
Audience Reviews for Bosch: Season 6
A solid show with a solid, dependable characters and cast that plays them. Bosch is good crime television.

This season was very good. Just watch it.

Into its sixth season and the quality is still absolutely brilliant.

Fine Wine and just getting better!

Great show cant wait for season 7!

The Michael Connelly Bosch series is the best book series ever! Connelly is a great author packing continuous story and action in a very readable form. I've watch the entire Bosch TV series (seasons 1-6 so far). Season 1 was the worst but was still excellent and the seasons just keep getting better. I normally don't care for the streaming of a single story over a whole season, this format usually seems like 2 to 4 hours of television stretched out over 8 to 12 hours. Connelly provides an abundance of material in his books which packs the TV series with material, and they don't try to make one season based on a single book. An excellent, gritty police procedural, five stars all seasons! If you haven't already read the Bosch books, do it! Starts with "The Black Echo".

I used to love Bosch, but season 6 is a big disappointment. It has 5 or 6 sub plots and it's rather exhausting trying to keep up with them all. The end result is confusing and boring.

The Amazon ratings are a Lie! There are so many things wrong with this season, which is disappointing. The first 5 are top notch and S6 is dumpster fire level terrible. I'm sick and tired of politics being injected into everything Hollywood touches, and this is no different. Their favorite boogey man - evil separatists (conservatives) - are at it again! I know what you're thinking and no, this isn't the worst offense. The worst is the pacing and story itself. There are far too many plotlines, each episode is pretty boring, and the payoff isn't worth it. Seriously, toss politics aside and this is just a terribly boring season. Very disappointing. Oh, and all of the 5 star ratings on Amazon? Check the dates. The vast VAST majority were submitted well before S6 even premiered! Anything to pad the ratings I guess. And the 100% critic score here is typical critics being either paid or political shills. Disappointing as per usual.

a exiting and entertaining cop series

It's a slow tedious series that seems to never progress.