Buck Rogers in the 25th Century: Season 2
(1981)
You might also like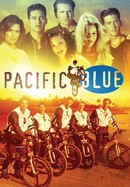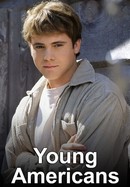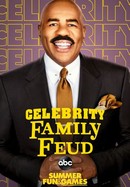 Rate And Review
Cast & Crew


There are no critic reviews yet for Buck Rogers in the 25th Century: Season 2. Keep checking Rotten Tomatoes for updates!
Audience Reviews for Buck Rogers in the 25th Century: Season 2
I went with 2 stars for this season, it is so different from season 1. I noticed there is two different voices/people that played the robot Twiki. I have to finish season 1 though. They switched out alot of the charaters from season 1 to season 2. I don't think that I could or really reccomend this season of Buck Rodgers to anyone. I do think that I would reccomend the show itself and season 1 though. What was cool was that the Allstate guy was in a few episodes though. all in all it passed the time even though it was kinda a hard watch compared to season 1 2 stars not really all that more that you can say on it really.

There is a lot to not like in season two and anyone who liked season one needed some time to get over the changes, but the episodes in many way were better. The Hand of Goral is a good mystery. However I have to admit this is not as good as season one when you consider all the episodes together.