Bull: Season 2
(2017 - 2018)
You might also like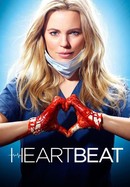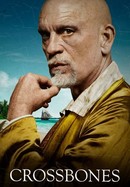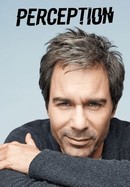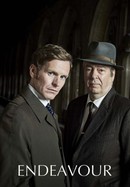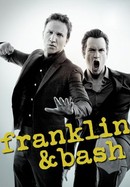 Rate And Review
News & Interviews for Bull: Season 2
Audience Reviews for Bull: Season 2
Good show. if you've not watched it, give it a go.

an ok show not great just ok light weight legal cast chemistry carries the show

interesting topics and great cast.

This Show is fantastic and intriguing! I never missed or will miss an episode

I was very interested in season 2 Episode 11 but it is probably the worst episode because of the ending. Viewers do not know what happened to the girl. You left it too much to chance and did not tie the ends together. And what was up with the juror the was basically not interested. I guess we will never know because you didn't write a proper ending.

its ok but the only reason i watch is i like Michael wish he had stayed in ncis

I am so disappointed in season two. The writers have completely change the character of bull and his team. They suck the life out of chunk, and all the supporting characters barely have a voice. In season one they were all strong and confident in their abilities. Bull was in control of his emotions and emotionally intelligent. He brought out the best in his people and believed in their skills. Now they're having him have an emotional outburst in nearly every episode and he comes across more as an asshole boss rather than a strong leader. It is very disappointing where the show is going . The trial science aspect has nearly been eradicated. The smart show of season one has been dumbed down to mediocrity. They need tyo bring back the strong characters and set of the first season I may give the show a few more episodes but otherwise I will stop watching . Disappointed.

Best new crime drama ! I love that's it based on a real person

I very much enjoyed season 1. Sadly, season 2 looks like an entirely different show. Last season Jason Bull was always in control of his emotion. More observer than player. He was supremely confident and never needed the client more than they needed him. He never and to "sell" himself to get the job. They could take him or leave him. He appeared to have worked out their money problems. And he cared more about principle than money. He could be hard on his employees but never emotional. Never would he have an outburst. And he seldom jumped to conclusions. He was also rather introverted, seldom talking about his relationships. So, who was this man we saw in Season 2 Episode 1? He was none of those things. And the show was lesser for it. The mock jury monitoring was strangely monolithic. Normally, they work out the two or three jurors they have to reach and then tailor their arguments to them. Not today. If this had been my first exposure to Bull, it would also have been my last. But last season's goodwill earns it another one or two episodes to try to redeem itself.

So far the second season is not starting out great. Very diappointed.