Where to watch
Subscription
You might also like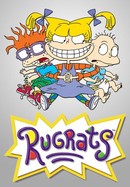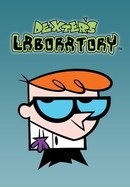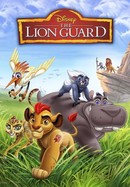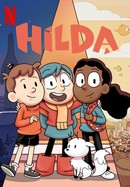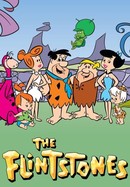 Rate And Review
Carmen Sandiego: Season 1 Videos
Carmen Sandiego: Season 1 Photos
Audience Reviews for Carmen Sandiego: Season 1
This review is for the whole series in general. A polished gem from an old gem made for a new generation told with new twists and different angles to make new and interesting stories and characters. Made for a family friendly watch but is definitely a must watch for anyone interested in good animation, story musical score and characters. The only thing that I would see that would be off putting by some maybe would be the "edutainment" part of the show that is obviously a homage to the old shows.

A pretty good action show. The thing that disappointed me most is that the animators are payed low. Very entertaining and makes you want to keep watching.

If you haven't watch carmen sandiego,dont. If i can give negative star would. Carman sandiego is a story of a 20 something year thief that was rised on an island of Super thieves. A chance encounter with an archeologist lead carmen to a path of redemption.Her new mission is stopping her former organization from stealing precious historical artifacts.She will evade the most elusive criminal organization ever that has been in operation seens before she was born ,with their legion of highly trained operatives placed all over the world. A government agency that seems to be more advanced than the CIA. At any point she is at a disadvantage,a convenient solution will pop up.If you super power is belief suspension,this show will test your limits.

Great animation and very interesting characters. action animation like i like: clean, entertainment and fantastic mood. love the evolution at some characters

This show is great for all ages. I remember Carmen as a kid and I still enjoy it as an adult.

When I first started watching it I thought it would just be a time-passer, but it turned out to be much more than just, I'm passionate about each aspect of this show to the point that I discovered it originated from a game show!

Carmen Sandiego is filled with unanswered questions and plot holes, but it's supposed to teach kids about geography, right? If you take that fact into consideration, the TV series might have hope.

Really good kids show with a surprisingly deep plot. Great twists as well.

While the show uses crisp 2d 'flash animation', the characters' traits and backstories are well developed and very three dimensional. Black Sheep (Carmen herself) makes for a very interesting protagonist, and over at least the first two seasons (all that has come out on netflix thus far) has undergone interesting character growth, along with several other supporting characters - no spoilers here :)

All guys in this show are stupid, and all girls are smart...
See Details