Where to watch
Subscription
Buy
You might also like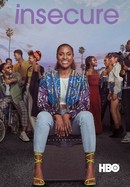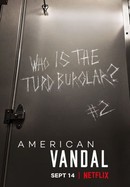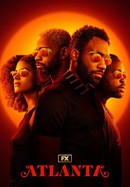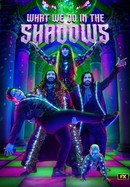 What We Do in the Shadows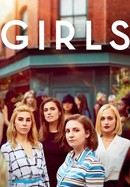 Rate And Review
Catastrophe: Season 2 Photos
Audience Reviews for Catastrophe: Season 2
I loved it for so many reasons I watched all 4 seasons with my fiancée it's so relatable and heartwarming i think season 2 is great and shows how much they really love each other and it's possible to work through things as a couple and starts to dig into deeper issues other than only the unexpected pregnancy they have together in season 1- past the "honeymoon phase" of their relationship

My feelings about this show are similar to The Marvelous Mrs. Maisel. I was excited to see a series that was quick witted, with interesting characters. But by the second season I started to hate the main character. They are selfish, immature, and poor parents. Whining about how hard it is to raise children, while they self-medicate for first world problems. I'm 64. People had big families when I was a kid, and lived on one income. They made sacrifices, their children were their priority, they were spiritually and morally searching. Not whining about themselves all the time. I kept watching Mrs. Maisel, waiting for it to redeem itself, but it never did. So I'm taking a break or entirely bailing. I guess I'm too old to get these new shows.

Season 2. Anyone who can ignore the death of a family pet and think it's funny, or ignore it is seriously in trouble. That poor dog... I'm never watching this again

No matter how well written, it's hard to like a show when all characters are so unlikeable and depressing. They hate everyone and everything. My first thought when I saw the dog was that they probably hate him too and will probably kill it or let it die, and what a surprise, the dog didn't last an episode and, surprise again, they were glad it got killed. There was some funny stuff in the first season but at some point I realised I couldn't stand the two main characters and dropped it.

Really enjoyed this show - very clever.

Always love these guys. So real, so relatable.

Solid effort this time around. I am glad their not trying to do the 22 episode season - network approach. You get a time jump, your favourite characters & more than just a few laughs this time around. Another season ending cliffhanger though; they're confident season 3s being green lite and that I'm watching/recommending. Maybe they should have given us just a little more

Genial low-key comedy with some surprisingly sharp moments.

Great chemistry, writing and directing. Can't wait for season 3

I really loved Season 1 and wanted to love this season just as much. After two episodes I decided that I hated every character in the show. The chemistry between husband and wife went from complicated and quirky in season 1 to simply dysfunctional and depressing in season 2. I am out.
See Details