Chelsea Does: Season 1
(2016)
Where to watch
Subscription
You might also like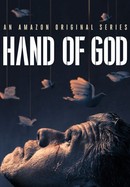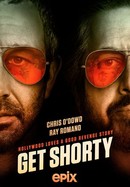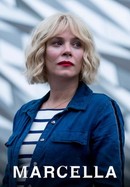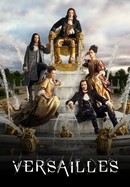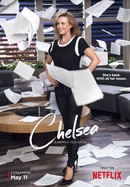 Rate And Review
Chelsea Does: Season 1 Photos
News & Interviews for Chelsea Does: Season 1
Audience Reviews for Chelsea Does: Season 1
In this series Handler always comes across as desperately seeking approval and relevance by attaching herself to every cause and issue with only a superficial understanding of the facts. It's embarrassing to watch.

This woman is a hack and highly overrated

So funny and entertaining.

I can characterize this show as Vice meets Mike Rowe. Chelsea Does should be an annual event.

Chelsea can do whatever she wants, congrats

The concept was genius. The casting, not so much. Having been completely unaware of the existence of this comedian, I went in very open-minded. Chelsea Handler's personality is charming until you realize she is completely self-absorbed and excrutiatingly impolite. Even for a basic docu-series, the "host" should maybe learn to let people asnwer her questions without cutting them off everytime just so that she can talk about herself...

It was a pretty good series, with every episode being so different from each other. The first was funny, the second is hilarious, the third was serious and made me lose a little interest only cause I was expecting funny, and the fourth ep was pretty interesting. First two eps are obviously the best ones cause I'm so used to Chelsea being so funny and making me laugh

too self indulgent. she brings up important issues but just when she could say something meaningful about them, she wimps out. anzari says way more about society with his subtle stuff than she does with her supposed direct style. all about her, good for stand up and late night but not much else

When you're done watching Making A Murderer, I've got another great documentary series you can watch. This show manages to take the topics it covers and not only add great humor to it, but also successfully and surprisingly invoke a strong emotional presence.
See Details