Chloe
(2022)
What to know
Critics Consensus
Chloe can sometimes strain credulity, but Erin Doherty's excellent performance brings a human touch to this technological thriller. Read critic reviews
Where to watch Chloe: Season 1
Subscription
Watch Chloe: Season 1 with a subscription on Amazon Prime Video.
Rate And Review
Chloe: Season 1 videos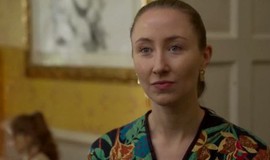 Chloe: Limited Series Trailer
TRAILER 2:17
Chloe: Season 1 Photos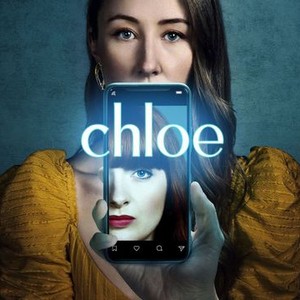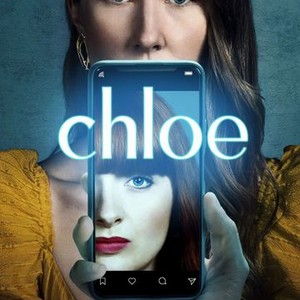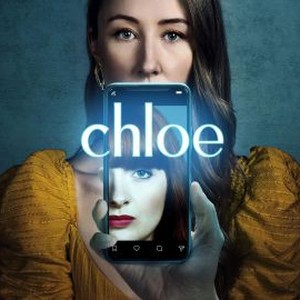 Chloe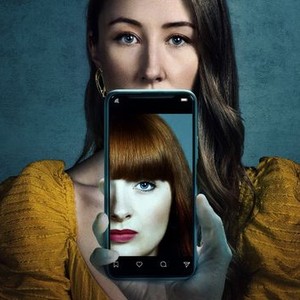 Chloe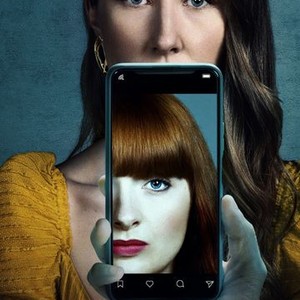 Chloe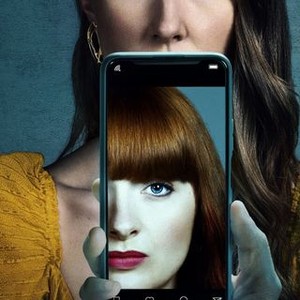 Chloe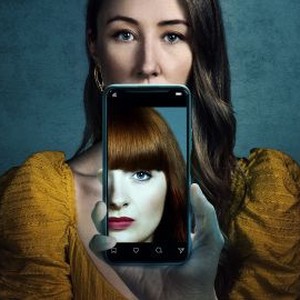 Audience Reviews for Chloe: Season 1
Slow dreary and drawn out .The best of the tension was in the dramatic music. It had me climbing up the wall I couldn't wait for it to be over. Unfortunately my other half insisted on watching it. Up there with the worst I've ever had to sit through.

A dull and slow psychological drama, that is filled with annoying plot holes, and some ordinary acting (Erin Doherty aside).

I liked the cast. The acting allows you to overlook the occasionally unrealistic plot. I would recommend it. It's a good limited series.

A rather tedious who-done-it which never delivers to it's potential.

Chloe is somewhat like a Birthday balloon, it felt like a deflating end to a drama which promised much more.

Promised much but badly underdelivered.

The story wasn't complex, how it was told provided that. It was a true acting gift/opportunity for the lead Doherty. She can act. The story though, was slowish, and more to the point, it was not in any way surprising or memorable. If you told me she received two mistaken calls from Chloe I'd believe it...just not certain where her obsessiive disorder started and ended. Doherty was brave to the point of not being realistic/believable. The ending was sort of Whatever. Would not recommend this as a good use of 6 hours. I watched it to see Farthing. If Doherty were less of an actor I never would have finished it.

I can't get over how many times throughout the series Becky Green says, "Sorry". I felt it was a drinking game to drink every time she said "Sorry". Sometimes she said it twice in a sentence. Poor writing!

I want more of this one!!! Erin Doherty was simply outstanding in this role. Strong tension and murky enough to keep you guessing. Well done!

Man the Brits can act! Whew! The actor who plays the bereaving husband (who was also in Under the Banner of Heaven) is excellent, as is the lead. I did get a bit tired of it midway through the season and wondered if maybe it would have been a better feature (just not enough story)...?
See Details