Chuck: Season 2
(2008 - 2009)
You might also like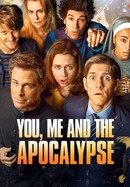 You, Me and the Apocalypse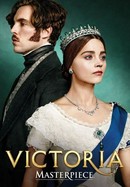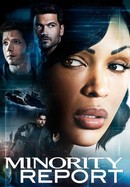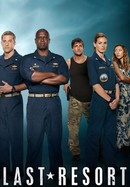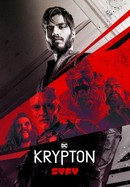 Rate And Review
Audience Reviews for Chuck: Season 2
I think this is Chucks best season in total. The writing is great and funny, and it starts to get really personal. Chuck has trouble dealing with his feelings for Sarah and living a double life starts to cause many problems within the spy trio.

Just funny, dorky and sweet

Probably my Favourite Season. This show would probably be to this day my top 2 or 3 shows ever watched. It combines comedy and action together in a unbelievable way. Each episode is exciting and has something new in it. It is a very addicting show.

One of the most fun and exciting seasons to a show I have ever seen. That's all that needs to be said.

La mejor serie de la década del 2000. 5 grandes temporadas.

Better because Chuck is better.

With great performance s, sharp writing, and an impressive blend of genres that really work. Chuck shines at it's very best, building on top of the first season, like every season in a series should.

Second season is obviously the best season. After the third season the show starts to go a little down hill, focusing to much on the plot and having lots of action scenes rather than humor. Still a very entertaining show.

Season two of Chuck follows a more specific overarching narrative in which Chuck pursues Sarah after he mistakes there cover relationship for the real thing. It also deals with Chuck completing his mission for the CIA and facing what comes next for him as well as his relationship with his newly discovered father. While this season doesn't have the initial zing of the first, it manages to keep the show fresh and not repetitive, which can be difficult with a show like this. Bottom line, definitely a good season... Probably better than the first, but they all blend together once you've seen the entire series.

The Characters become more interesting while the show still remains funny. Season two might just be a bit better than the first season.