You might also like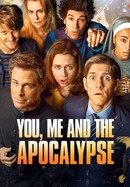 You, Me and the Apocalypse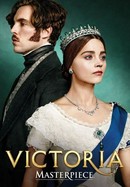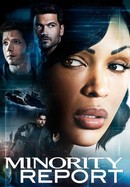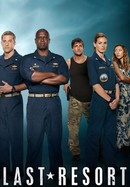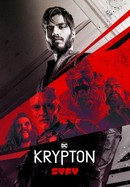 Rate And Review
Audience Reviews for Chuck: Season 3
This season explores bad decisions and how hard it can be to right them. This season is a perfect example of that , and there wasn't a bad second.

Not buying chuck the spy, it worked better when he was the hapless nerd, but sill not a waste of time.

Just funny, dorky and sweet

Probably the best series I have ever watched! Highly recommended.

Very well might be my favorite season of a show that perfectly balances humor, action, romance and geek culture. It's absurd, but never at the expense of its characters, heart or charm. Highly recommend.

Unfortunately most good things "should" come to an end. Chuck should have ended at season two.

With a strong start and a much darker tone, Chuck aims high for it's fans and delivers everything that you love about the series, even if it falls short of it's predecessors (particularly the second half).

After season two, the writers must have realized that they'd exhausted most of the possible content with how the cast was structured, so they decided to make a change by making Chuck the intersect 2.0. Basically, he's the same person, except with the ability to kick ass and take names. It's an interesting change that is entertaining and adds some fresh content to the show. Bottom line, it's a good season... Really different, but not any worse than the first.