You might also like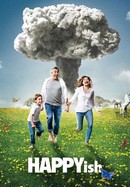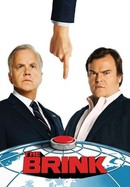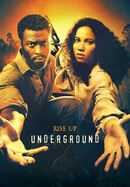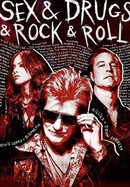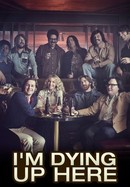 Rate And Review
News & Interviews for Claws: Season 1
Audience Reviews for Claws: Season 1
Thi show is excellent, anyone stating otherwise is crazy. It's full of laughter, drama and suspense. The actors and actress are amazing. ?????????????????????????????????????? BRING ON SEASON 3. And hurry up.

Entertaining, dinamic, funny. Intriguing

Claws had me on the edge of my seat. Excellent plot, excellent characters. Every eposide had a jaw dropping moment. So well done! Perfect cast

Absolutely love love this show it's my favorite

It's hard to watch. The casting is distracting. I want to like it but I can't get past the heavy-handed and overly zealous storytelling. Many of the plot points are not believable. The characters are inconsistent. It's well produced in many ways but that makes the issues stand out more.

YES YES YES!!!!!! LOVE IT LOVE IT LOVE IT!!!

Was hesitant to watch, thought it was going to be a typical show like the others I've quickly lost interest in, won't name names but all the singing and relationship drama is getting annoying... anyway great show, binged it on HuLu, will be a regular watcher of season 2... yass honey... happened upon finding out Rashida Jones is Exec Producer made me an even bigger fan... The show is thrilling, fresh, fun and keeps you hanging on to your seat... I like it a lot.

One of the moSt compell programs On television today.

"CLAWS" is entertaining, down-to-earth, and is another favorite of mine. Season two cannot come soon enough for me!

A surprisingly engaging show. Niecy Nash has some acting chops. I knew she could be funny but she really nailed some reactions. I have to rewind it sometimes because I can't believe what I just saw 'cause there's some real bizarre stuff on the show ...and I think I love Troy as much as Uncle Daddy does.