You might also like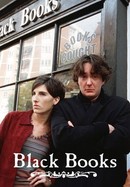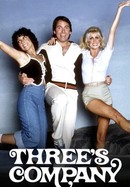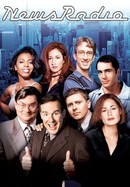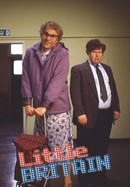 Rate And Review
There are no critic reviews yet for Cuckoo: Season 2. Keep checking Rotten Tomatoes for updates!
Audience Reviews for Cuckoo: Season 2
Season was was amazing. We fell in love with cuckoo the character along with the rest of the family. I'm not sure what stupid writer cane up with the idea to get every viewer hooked on season one the decide not only to kill the main character cuckoo off but to get a different actor to play his wife. We started to watch it and I was like. Who is this girl and where is cuckoo. It's a fucking tit show fuck up mess. We had to google it to find out what happened. I fit one don't appreciate as a viewer bring fucked with in my living room. We were so thrilled to see the evolution of the family. Taylor Lautner? Seriously I mean why not Barbra windsor or Dolly Parton. It's an entirely different show. Different vibe and entirely very very very wrong to do to an audience. We will not be watching the rest of the shows and will be telling no one to watch the crap. Please do not waste people's time. We honestly feel betrayed o mean to kill him off and change the actress is not only stupid and lame it's low class lowe rent and something a 6 year old would do. My advice is for you to quit making TV shows and go to a beach in Thailand and get away from all of us. You took an Emmy award winning season one and flushed it into a septic tank .

The title character played by Andy Sanburg left after 1 season to be more famous on Brooklyn 99 and Lonely Island, you would think that the werewolf from Twilight would sink the series. Yet somehow it still works if not better. Taylor Lautner is actually a real comedic actor. Netflixed

SO much better than season 1. Taylor Lautner is a hoot!

A change in the main characters took away some of the magic. Still a fun show.