Dark Matter: Season 1
(2015)
You might also like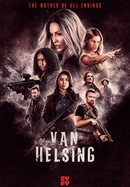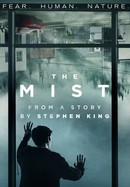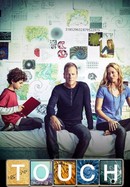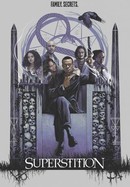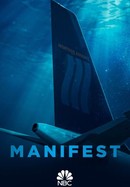 Rate And Review
Dark Matter: Season 1 Photos
News & Interviews for Dark Matter: Season 1
Audience Reviews for Dark Matter: Season 1
As usual the critics have their collective heads up their asses. This show was great. Far better than any other offerings at the time. The characters were engrossing and real. The science as well. Unfortunately this show was way too intelligent for the average person and critic alike.

Great sci-fi show. Space pirate style good righting now.

Everything is pretty cliche in this scifi adventure series but DARK MATTER's mysteries and characters suck you in and kick some @$$. It's lightweight quality and serious intentions in a scifi universe are worth watching.

Mysterious and adventurous; it is criminal how it was allowed to lapse.

I had never heard of this programme, but I love scifi so much i gave it go and it was a great find, I enjoyed all 3 seasons so much one of best I have watched since firefly, it's fun really likeable characters and a good story.

A good beginning to the series.

Fun space adventure romp, in the vein of Firefly. Lots of interesting questions in season 1 that leave you guessing, and lots of cliffhanger endings that keep you wanting more! Highly recommended, although the series currently only has 3 seasons with future seasons in limbo.

Found it on a streaming site it was worth binge-watching

SOOOOO GOOD KEEP IT COMING JUST GOT HBO FOR THIS!

Love this television show. Great storyline and characters. I want some more!!!