DC's Legends of Tomorrow
(2016)
Where to watch
Buy
Subscription
Buy
Buy
You might also like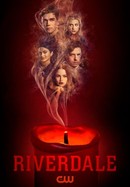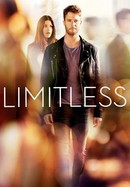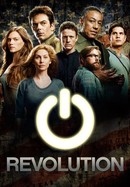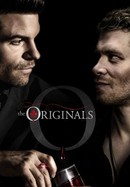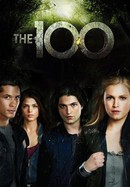 Rate And Review
DC's Legends of Tomorrow: Season 1 Photos
Audience Reviews for DC's Legends of Tomorrow: Season 1
A bit boring using to much time on a already familar villain. But with lots of potential, is worse watching the second time

it wasent good but it wasent bad as i thought it will be.

This season was not the best, but it introduced us to a new astonishing show and new epic characters.

It is a joke. Did anyone seriously believe this would work? I only watched it out of curiosity and it's everything that's wrong with this Arrowverse and the CW shows.

I think this season was ok, it was a promising start with lots of potential

This series is painful to watch. It is way too silly and have ridiculous story arcs. Sacrifices story for goofy jokes and situations that they think will carry the show. When this show was first announced, I thought it was going to be like a justice league show with a rotating roster of different unknown or lesser known super heroes that come together to battle super villains...like Legends of Tomorrow...but no it's just a bunch of clowns that time travel and do more harm then good, god they barely get by and seem to only solve their problems by extremely lucky coincidences. Well it's a CW show so you can't really expect too much from them...it was my fault for having hope.

I can see how this show is appealing to a lot of people but I personally wasn't invested enough to get past 13 or so episodes.

HITS: Great characters. Interresting story. Entertaining. Feels like a super hero tv show, mixed up with time travel, and scy fy. Good balance dark-funny. MISS: Love triangle ruining the show. The vilain is BORING. After a few episodes, its getting repetitive. some main characters are boring.

Such a boring series. How it made it to 7 seasons I'll never know. Following from season 1 I only ever watched he cross over episodes.

plot line was OK script was BAD acting was TERRIBLE predictable at every turn. Why did they keep going ... season 1 was not B grade it was Z grade. will DC ever catch up to Marvel ... if this is anything to go by ... I think not.
See Details