Deadwind: Season 1
(2018)
Where to watch
Subscription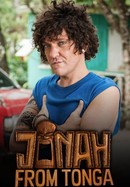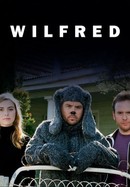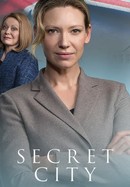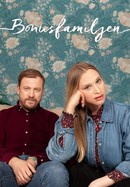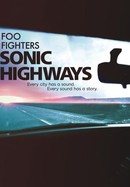 Foo Fighters: Sonic Highways
Rate And Review
Deadwind: Season 1 Photos
News & Interviews for Deadwind: Season 1
Audience Reviews for Deadwind: Season 1
Thankfully the series doesn't dwell too much on the personal tragedy affecting the lead character although it does play something of a role in the story. This is well written, fast paced and well executed with strong characters and an ending that is hard to predict.

I hung with it for 12 episodes in the first season, and now I'm watching the second, so I must like it. I just wish she'd brush her hair, for crying out loud. She's quite beautiful, but she did not smile one single time the entire season. And the weather--neither the sun nor a blue sky is seen the entire series, and it is precipitating in some form, usually that annoying blowing wet snow, in every scene. Not much advertisement for tourism in Finland. I'll say this: Mare of Easton robs this show blind in about a hundred different ways; the writers should be ashamed.

only those who know the taste of your mouth know this series

Intelligent, well acted, and absorbing. There's a great deal to digest in every episode and it's slow (not a crowd-pleaser), thoughtful and suspenseful, with a few surprises! The acting is excellent and the two detectives, woman and man, are exceedingly attractive.

Good mystery. Great characters. Very Finnish.

I saw the first ten minutes, it was unrealistic and forensically awful, I couldn't carry on......shame, because the rest could be good.

Don't know why these Nordic detective shows are so good..at least to me they are. You get a good detective story with a bit of culture/customs thrown in.

I absolutely love how real the actors are and how the actors pull you in. I thoroughly enjoyed Sofia and Sukari and the pull between them. I CANNOT wait for more and more seasons to come.

I loved this show, the characters are so interesting and the plot really is very intricate, very compelling!

Only the subtitles spoil this programme. Telling what sort of music is playing and when someones talking in the background all sorts of rubbish that takes your eyes of the screen and potentially missing something important.