You might also like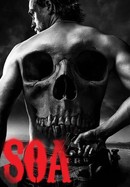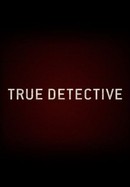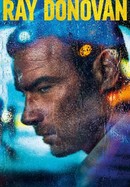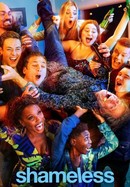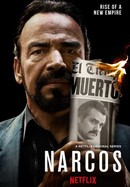 Rate And Review
Audience Reviews for Dexter: Season 5
Season five is my favorite Dexter season. I love Julia Stiles and I find her character very compelling. I like the premise of this season. It's simple, but effective. I think it is the most exciting season, at least to me.

Dexter appropriately switches gears in its fifth season, delivering a surreal television experience that, oddly, feels like a breath of fresh air.

Okay so this isn't my favorite season but in light of last season it makes sense. Dexter is just not himself. As this season progresses though he sparks back to life. You get to see Dexter in a whole new aspect in this season and by the end you are happy hes made it through. A more emotional season for sure. Enjoy!

This was a very good season. Jordan chase was a very cool villain, along with his followers. I also liked Julia Stiles as Lumen Pierce; she was easy to connect with and side with. I have two criticisms of this season. One, I think that there should have been more episodes of Dexter dealing with Rita's death, because it felt like it got back to normal a bit too quick. Also, LaGuerta was extremely unlikable in this season, casting the blame onto Debra for her own actions. Other than that, really enjoyed this season.

A new classic on the TV series scene

The one villain-hero we love to root for

Dexter has gotten a brand new sidekick and is not your normal Dexter season it's one of my favorites when i can remember it that's the only problem you kinda forget about it a lot but it's not enough to take away a star

The series for excellence, unbeatable, simply the one that comes closest to perfection. Plot development, sublime script, brings the viewer closer to appreciating or despising certain characters.

I think this season is super underrated as it's in my top 4 of Dexter seasons. I think it's right behind season 1 & 2 as the next best season. I like the character of Lumen a lot and it's interesting to see Dexter close to someone that doesn't understand him but also doesn't see him as a monster. The way he hunts down the main bad guys in this season keeps you entertained. I think a true Dexter fan has to give this season a lot of respect. After this season ends, be prepared for a substantial dip in my opinion. This season is worth every minute!

With many emotions going into season 5 I feel like dexter got over Rita way to quickly, even for a serial killer who according to himself is empty and hollow on the inside. When deb let dexter and lumen getaway, I feel like that was the start of deb excepting who dexter is.