Doctor Who: Season 3
(2007)
You might also like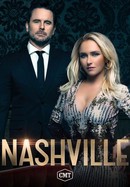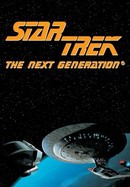 Star Trek: The Next Generation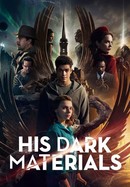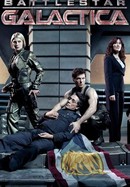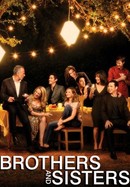 Rate And Review
Doctor Who: Season 3 Photos
News & Interviews for Doctor Who: Season 3
Audience Reviews for Doctor Who: Season 3
Stagione geniale he supera di gran lunga la precedente e che getta le basi per tutto quello che verrà ed a parte un paio di episodi molto lenti e con una trama scarna come ''l'esperimento Lazarus'' per il resto resta una stagione geniale dove rivediamo per la prima volta nella nuova serie il Maestro e dove ci sono episodi che hanno fatto la storia come ''blink''

Absolutely amazing. David Tennet shining as The Doctor. Includes my favourite Doctor Who episode.

Best stand-alone episodes! Martha is needlessly romantic and quite predictable, but the 10th Doctor is just the best!

This season tires to raise the bar, and even though it's still a great product sometimes it loses itself in some too-heavy episode. Good performance from Agyeman, but sadly her character has the difficult job to replace one of the most loved character of the series so far, and this feeling is present through all the season.

Martha is one of my least favorite companions, but this season features "Human Nature", "Family of Blood", and "Blink" (all in a row, too!) so it automatically gets a high rating because of those impeccable episodes. "Blink", of course, was written by the great Steven Moffat. The season finale was alright, though stretching it over three episodes was a bit ridiculous, and it didn't fill them very well, either. Still, this season featured some amazing episodes, as I said, though it still had flaws ("Evolution of the Daleks", "42") and an overall meh companion.

Another mind blowing performance by Tennant; the only thing wrong with this season is Martha Jones. Her character just feels like a sad replacement of Rose, she doesn't bring anything new to the show besides her whining jealousy and complaints everytime Rose is named. Really a pity, she could have been a great companion, if given the chance.

One of the really good seasons!