Rate And Review
Tv Season Info
A strict principal and four new students arrive at Las Encinas, bringing an onslaught of romantic entanglements, intense rumors and a fresh mystery.
Cast & Crew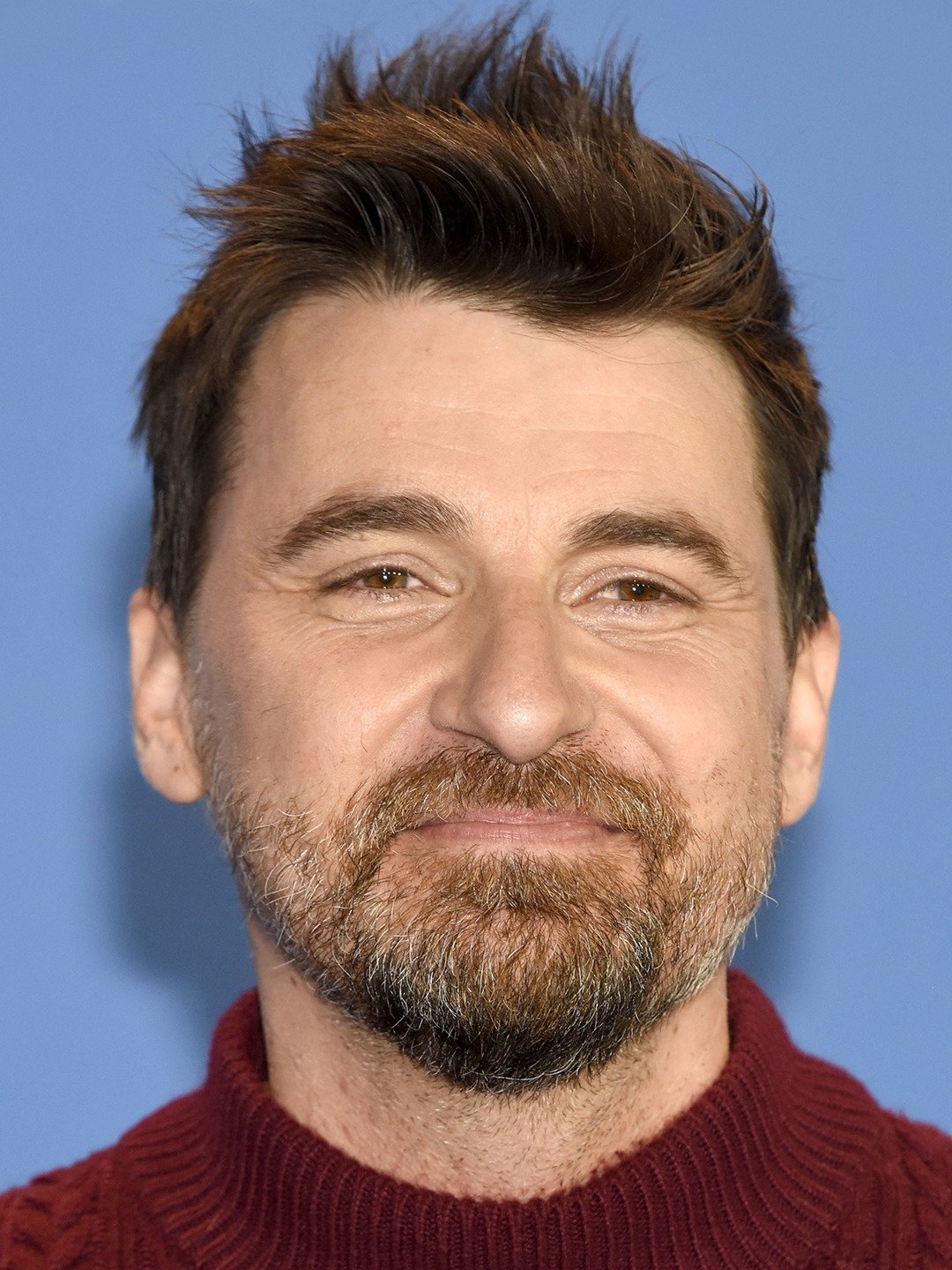 Dani De La Orden
Director
Show all Cast & Crew
News & Interviews for Elite: Season 4
Audience Reviews for Elite: Season 4
Very disappointing, the plot was very weak and repetitive, the new charachters are very charismatic but that wasn't enough to save the season.

The series did what it does well. It's really well acted, stylish, brutal, and mysterious. It was ambitious to take on the subject of sexual abuse in two arcs and they did both pretty well. At 8 episodes, I think 2 more episodes would have been beneficial, especially to give Armando more time to escalate without it being so sudden and dire. Overall, I loved it. Will happily watch again. I want to see evolution for Caye and Patrick, while Samu, of course, is still in the center of our love. I'd happily watch 5 more seasons. Maybe an elite university?????

Very bad season, this serie is finished

Worst season ever!! wtf did they do to Guzman, There were so many things that didn't make any sense, The new relationships all felt forced the new characters were unlikeble and annoying.. definitely not worth watching...

I love the show. There is suspense, there is uncensored and fully accepted love between boys, girls and whoever. It is funny. It is human. I was hooked on every episode and am longing already for season 5. I am 57 who gives a f***. I am gay too so maybe that helps as it is very open. I have also been living in Spain for the last 5 year and feel valued for the first time in my life. Me encanta todo de Elite. It was as good as the others seasons but I am absolutely gutted that Anders is leaving. He belongs with Omar!!

Elite: Season 4 is repetitive. Actors from previous seasons left and new actors are not really authentic. Mencia tries to be Marina ect. That's pretty sad, when I can't see Carla or Valerio. My favorite character Polo was also stupidly killed at the end of season 3. There is nothing interesting to see in season 4 for me.

Menicia character is so worse. Most stupidest girl. Only the character I hate. No thrilling in season 4 nothing but just her stupidity

Pior temporada de todas! Ninguém: Elite: cenas de sexo sem contexto.

It was okay. Captivating enough to where I wanted to see it through the last episode but it definitely isn't as good as the previous seasons. Introduced new characters but even then I couldn't find a way to like a single person throughout the season except MAYBE Nadia, even then she wasn't even part of the show seriously. Would've been nice to go into Phillipe's rumor background and Patrick's spiteful history along with other things that could've been dug into a little more but I guess it was okay. Watch it just to see drama but don't expect a good ending compared to the others.

New characters can't replace the other ones, in a season that simply became very formulaic, and has nothing new to tell.