Rate And Review
Tv Season Info
Doron ensnares a determined young boxer when a months-long covert mission puts the team on the trail of a Hamas leader high on Shin Bet's wanted list.
Cast & Crew





Laetitia Eido
Dr. Shirin El Abed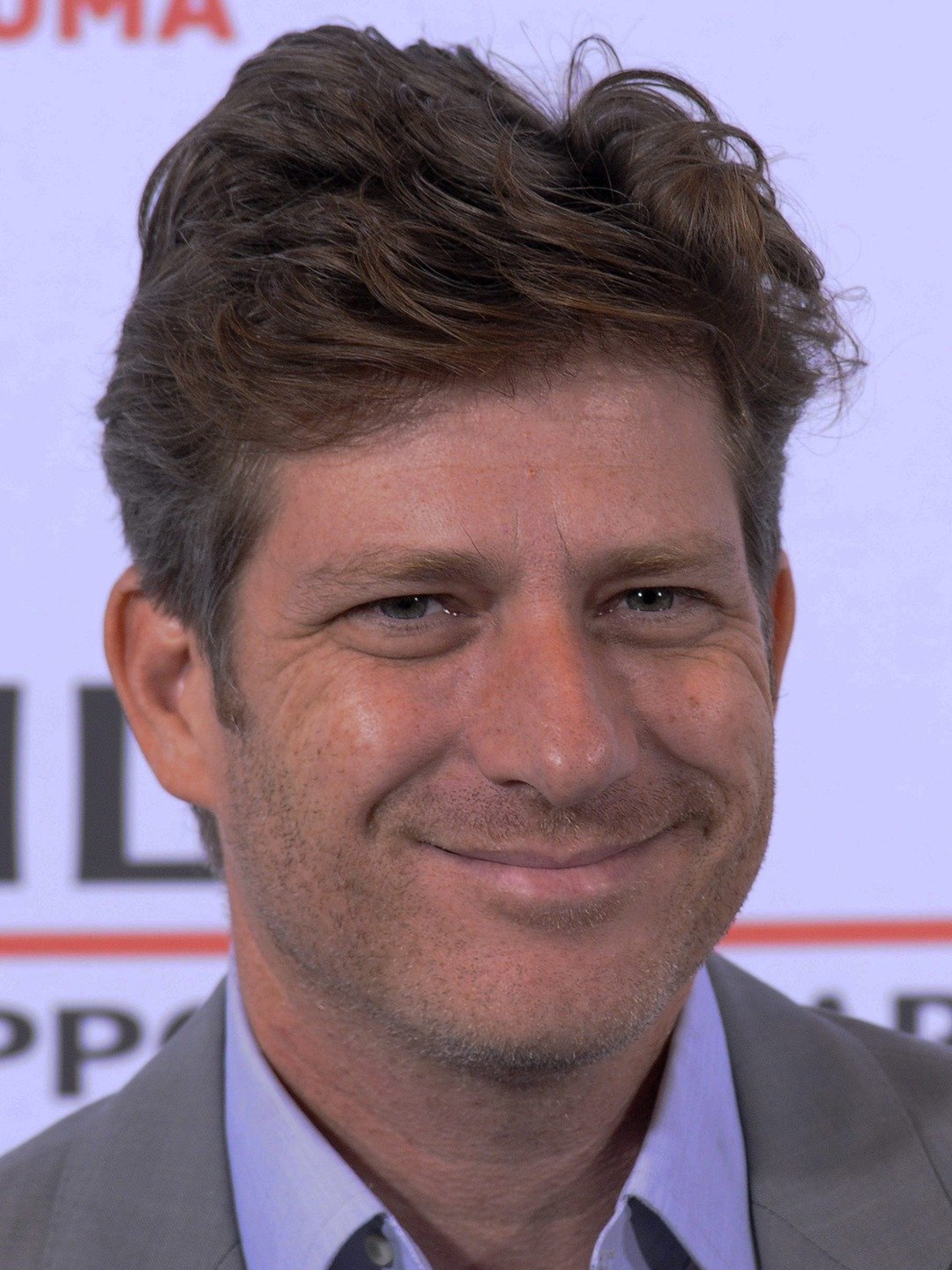 Show all Cast & Crew
News & Interviews for Fauda: Season 3
Audience Reviews for Fauda: Season 3
Season 3 is just a horrible sequel. Everything that was making 1 and 2 strong has gone. What remains is the classic bad Arabs, good Israelis. All the depth of the previous season vanished completely. How can one mess up that badly?

Fauda was awesome, and I was hooked on it. But as some shows do, Fauda started to focus on one of the characters and his almost-sabotage but eventual triumph in all the missions. He goes rogue and it slowly starts to focus exclusively on his misadventures. It reminds me of when Homeland starts focusing on the unstable character of Carrie. That's when I stopped watching Homeland and when I realized the same was happening with Fauda, that's when I stopped watching that. It is unfortunate and if the writers continued their efforts of the first and second seasons, I would be raving about it.

Season 1 and 2 were great, but I am getting sick of Doron and Gabi`s fuckups. Band of Jewish terminators kicking the Palestinian butts.

Edge of the seat, nail biting, well acted as with each of the previous seasons. Doesn't particularly show either side in a good light with each believing that their own cause is justified. Ridiculously tense in places giving the feeling that you are actually there. Found myself sympathetic to both sides which I had not anticipated. On a personal note I preferred watching each season in its original language with subtitles. Do not miss - incredible viewing !

Fauda continues its brilliance with a tense and nail biting third season. Upping the stakes with a new conflict that takes place in Gaza, the team now faces their toughest challenge yet. The action is there, the acting is there, and plenty of emotional moments as well. Obviously with such complicated material as the Israel - Palestine conflict many will have strong opinions based more around the conflict than the actual show. However, as someone who as no particular biases, I think the show does its best to depict both sides and the circle of violence that plagues this part of the world.

Decently acted. Repetitive story. Zionist propaganda.

Just about every decision Doron makes ends in a disaster...why? The character is a hot head who charges in without fully realizing the ramifications of his actions. Tired of watching it.

What is expected from a Zionist director, Portrays Palestinian Arabs as stupid, gullible and killing them like killing flies. The zionists like super heroes with magical super power, abilities and skills. Portrays Arabs as terrorists, not freedom fighters and the zionists are the police. In fact these zionists are the invaders, occupiers and terrorists. No other artistic value matters in my opinion other than just a boring production.

Most intense TV series since Breaking Bad.

Over the top garbage akin the 3 'Muricans vs Nazi Germany movies, only this time it's 5 jews vs whole Palestine. Unrealistic, bad acting, bad plot. Can not hold up with the first two seasons at all.