Rate And Review
Cast & Crew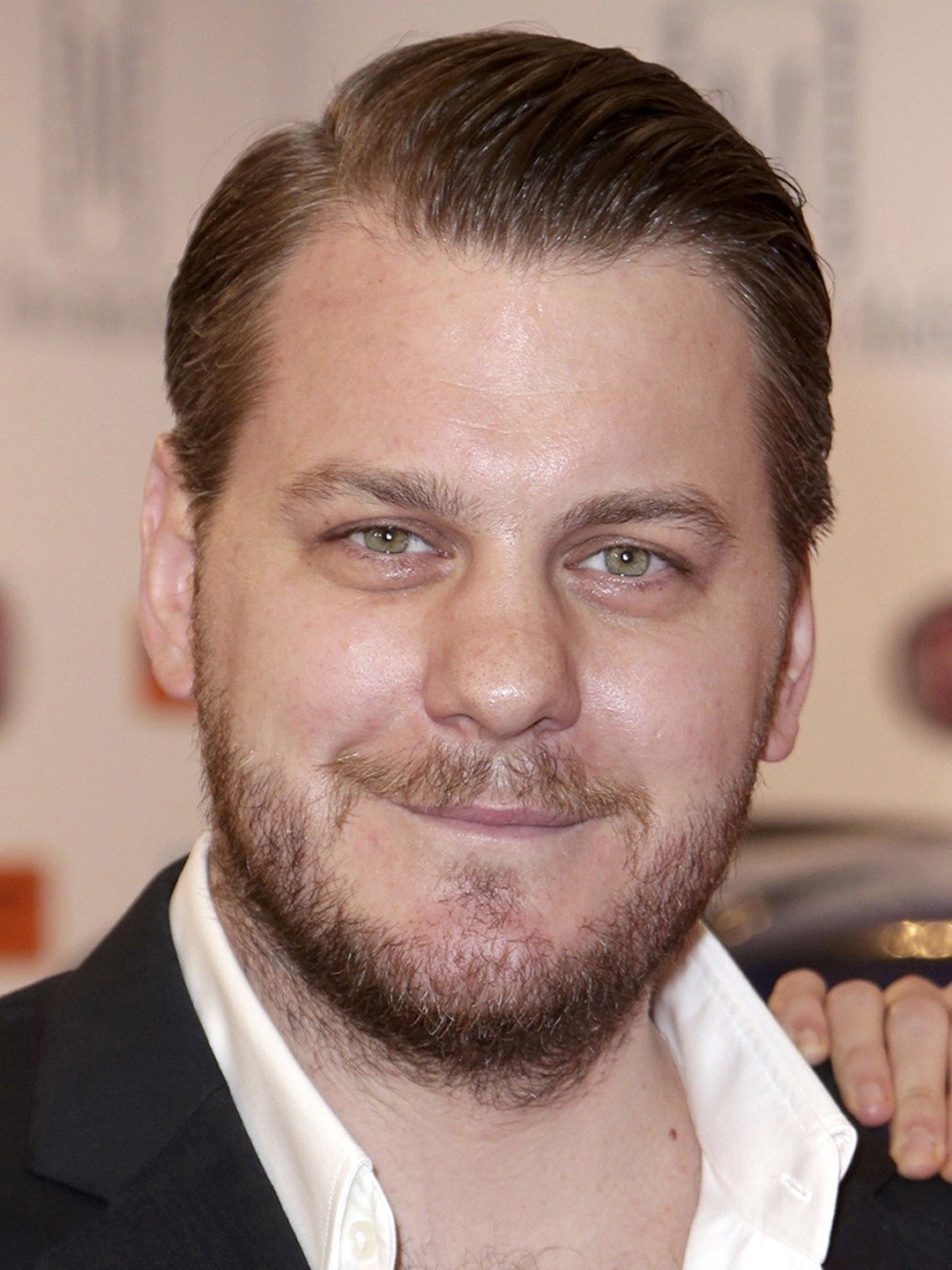 Audience Reviews for Freud: Season 1
Loved it, there's hundreds of Freud's biographies out there, but the story here had nothing to do with that, if you expect a Wikipedia entry to early Freud, just don't, this is a fiction by itself, and one I really enjoyed.

I thought it would be a dramatization of Freud's early life. Instead, it is a supernatural view into his life before he became famous. It's a dark horror flick with Freud trying to figure things out while fighting off the stuffed shirt professors of the time. Of course, we get the usual pokes at the corruption of the upper classes back then... hindsight is 20/20, particularly if you judge the past with today's mores.

O primeiro episódio é bom, você acha que vai ser uma série boa. Mas aí as coisas começam a ficar muito estranhas, muito fora do contexto e você fica meio que "MAS QUE MERDA É ESSA???"

You'll love the series if you think of it as a supernatural - paranormal - mistery show . If you see it expecting a realistic Dr. Freud Biography you'll hate it.

It's not the traditional historical biopic you expected at it first, but when you get into it, it draws you into its dark, weird world and keeps you watching exited and mystified. It has its unique storytelling.

You can watch this one if you need to pass time, but it's not great. It'll do the trick, maybe only for a few episodes, but it's kind of difficult to truly get involved in/with (or at least that's my own experience). I will say that it was a solid season, but it's not particularly good at upping the engagement throughout the series. It's an emotional flatliner of sorts.

Some reviewer describe this as like "Sherlock" and I decided to give it a try. Other than the drug addiction, there is almost no resemblance. If you like gothic vampire-type movies you might like Freud, but I was really sorry I kept with it when I watched episode 5, I should have stopped sooner. Its ridiculous, gory, smarmy, twisted. I want my time back.

Fictory *can* be interesting and entertaining, but this is not. It's not because it's Freud and there is too much context and real history around Freud to choregraph this dance that is portrayed as Freud. Its as if you imagined King Henry the eight attending a royal ball and dancing The Charleston. It just doesn't make sense - it wouldn't happen except in a fantastic or comedic world. Don't misunderstand me - I'm not saying the actors are bad - they are not. I'm not saying the stories aren't interesting... they somewhat are. I'm saying this is not Freud. Once you name a series Freud it should feel like Freud, not like Sherlock Holmes investigating occult like gruesome murders of children through hypnosis (which Freud eventually would walk away from) and tipping off police where to find the bodies. Had this series been names "Sherlock Holmes and the Seance at Vienna" - that would have been spot on.