Fullmetal Alchemist Brotherhood: Season 1
(2009)
You might also like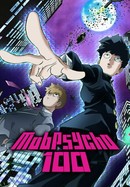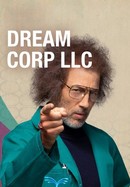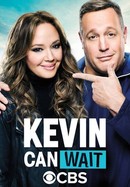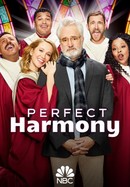 Rate And Review
Fullmetal Alchemist Brotherhood: Season 1 Photos
Audience Reviews for Fullmetal Alchemist Brotherhood: Season 1
Superb adaptation of the classic manga that improves on every way over the original. Sticking closer to the manga, this anime version is actual shorter with a more focused message, while still including all the action and humor of the original. Easily one of the best anime series in recent years.

FMA Brotherhood is the greatest anime ever made. Its incredibly written story, beautiful and horrific animation, it's dark and depressing moments, its happy and hopeful moments, its iconic characters, its spectacular music, everything works to make this amazing show even better. No anime ever made is better than FMA Brotherhood.

What more could you ask for. This has it all. Well done!

Absouletly amazing! very well done from start to finish

If I already saw that anime, do I need to see another one? Because I doubt anyone else will beat this one.

Great Show must watch Comedy,Thriller,Dark Fantasy. Inspiring show must watch it I will give this show 10/5 🔥

One of the best animes of all time. That is all.

I watched it the first time 7 years ago and it's still my number 1 anime of all time. I recommend everyone to watch it. It's not just an anime but a full body story that one can learn something from, for sure

Uno de los mejores animes que he visto. La historia está realmente bien escrita, con detalles que añaden un montón. Muy buen desarrollo de personajes, 10/10. Vale la pena verla ;D

so so .not that interesting too much story telling nonsense. the original one it better.