Game of Thrones: Season 2
(2012)
You might also like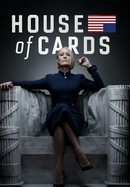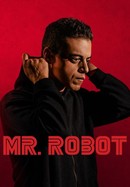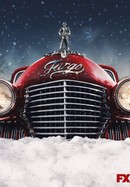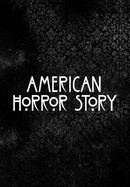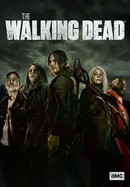 Rate And Review
Game of Thrones: Season 2 Photos
News & Interviews for Game of Thrones: Season 2
Audience Reviews for Game of Thrones: Season 2
As great as season 1! The well-written story and dialogues continues, the relations between the highly diverse characters are set perfect in scene!

Novamente, a excelência de GoT se mostra viva.

Great show, i understand the appeal, very adictive, some scenes lack sense, there are gaps in the script but the story is hypnotizing enough to forget those details

Incredible show, at least till it follows the books. After it surpasses the books, problems start. Last season is best not mentioned.

Pretty spectacular follow up to season 1, characters are fleshed out and you are always a bit off balance because you know they will kill anyone off at any time. Superb

This season capitalized on all the potential the first season had. The narrative of the series truly gets moving in this season and everything finally feels like it's going somewhere. Excellent.

Absolutely great. The story with Daeneryes isn't all that interesting this season but everything happening in Westeros is very interesting. The final episodes of the season are some of the best in the show.

With the Starks all split up after the events of Season 1, you now get to start to see their development and growth as characters while they struggle and persevere. With the Lanasters growing in their strength you also get to see how they evolve and grow as characters when in positions of power, with the tension rising in Westeros and now that the War Of The Five Kings has begun both sides find themselves making new enemies and foes.

The second season closely follows the second book with some changes here and there. Great adaptation with memorable characters. You can really tell the budget's getting bigger.

Season 2 continued to set us up to fail for the series failure in season 8.