Gordon Ramsay's 24 Hours to Hell and Back: Season 2
(2019)
Where to watch
Subscription
Buy
You might also like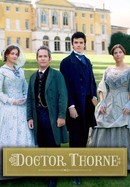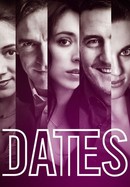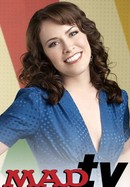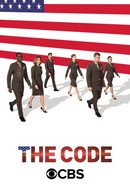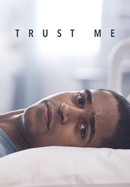 Rate And Review
Gordon Ramsay's 24 Hours to Hell and Back: Season 2 Photos
News & Interviews for Gordon Ramsay's 24 Hours to Hell and Back: Season 2
Audience Reviews for Gordon Ramsay's 24 Hours to Hell and Back: Season 2
This show really proves that made in America doesn't mean diddly-squat. Every episode features Americans who don't give a crap and have given up or damn near given up and are perfectly happy to serve their fellow Americans CRAP. Yes, that's right, you can see it all on this show. Americans serving their fellow countrymen rotten vegetables, spoiled meat, moldy cheese, and other disgusting, vomit-inducing garbage from filthy, barely-ever-cleaned or never cleaned kitchens, some of which are overrun with rats. Made in America doesn't mean doodley-squat, does it? You can even watch some of these Americans being rude to their own customers. 'Cuz they don't give a rat's ass about their customers. Anyway, enter a foreigner, Gordon Ramsay, to save these loser and lame-o Americans. All the better for Gordon that saving these loser and lame-o Americans involves yelling, screaming, and belittling them. You can tell he really enjoys that. I love the 2 minutes of each episode where Gordon pretends he's a psychologist and sits down to have a heart-to-heart talk with the loser/lame-o American restauranteur or employee who has given up or damn near given up and doesn't give a crap anymore. Wow. Being a TV chef who is infamous for yelling and screaming and belittling people on reality TV shows really qualifies Gordon to help people with their personal problems. And in less than 24 hours no less! Wow, Gordon, wow. As we all know, long-term changes can really occur in a person after an infamous TV star has a cursory heart-to-heart talk with them. I also really love how sometimes, at the end of the episode, they show the loser/lame-o restauranteur has gone back to his or her wicked ways, i.e. Gordon Ramsay FAILED. This show really proves made in America doesn't mean high quality at all. In fact, on this show, made in America means it's CRAP. This show is made in America trash itself.

I always love watching this show, and yeah it's over dramatized but I can't think of a better way to help small restaurants then to do a show like this.

Amazing what they can do in 24 hours.

This was a great first episode. You really were hoping that this crew could make it work. Gordon made guys cry ... what more could you ask for?
See Details