You might also like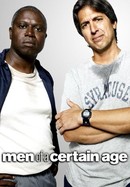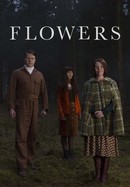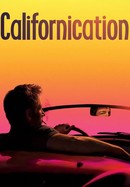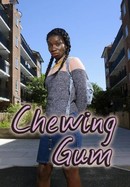 Rate And Review
News & Interviews for Graves: Season 1
Audience Reviews for Graves: Season 1
This political comedy series is seriously pee I'm your pants funny. Considering today's political climate it's all the more interesting. Classic Nick Nolte kind of character.

Achingly unfunny like a bad CBS sitcom, couldn't take anymore

Underrated (note audience vs. critics). Some relief from politics without giving up politics -- and some welcome feel-good where little can be expected from reality.

Love this show. My new favorite!

Funny, intelligent and very well acted. Sela Ward is amazing, as is Nick Nolte and the supporting cast.

Wasn't expecting much, but was massively surprised at how hilarious this show is. Binged the first 8 episodes on demand and laughed my ass off right through.

I love the show feels timely for sure. It's like a sad veep with funny moments. Love the cast and the idea of the show. I am very interested to see where they take it. I hope they give it some room to find its way. I see other reviews are not so great I wonder if they watched all the shows you need to let it soak in I think. I love the show. But I also loved 48 hours.