Hart of Dixie
(2011 - 2012)
What to know
Critics Consensus
It's got a solid cast, but Hart of Dixie is unfortunately rife with paper-thin characters and illogical plotting. Read critic reviews
Where to watch Hart of Dixie: Season 1
Buy
Buy
Buy
Buy Hart of Dixie: Season 1 on Vudu, Amazon Prime Video, Apple TV.
You might also like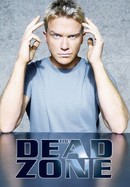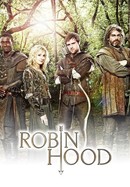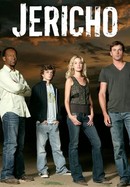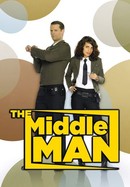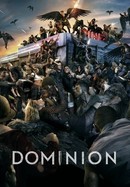 Rate And Review
Hart of Dixie: Season 1 Photos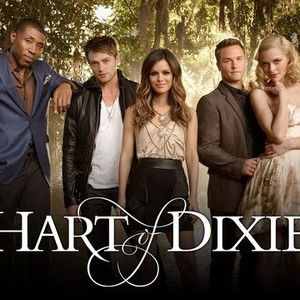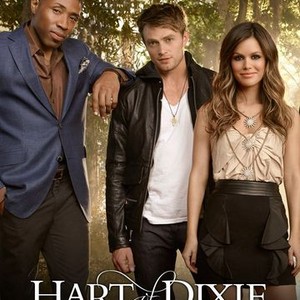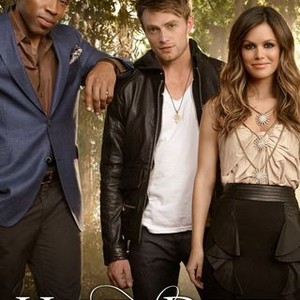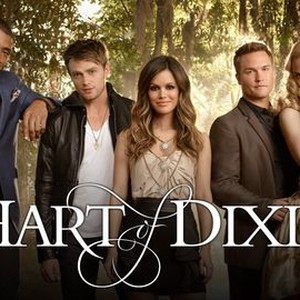 Hart of Dixie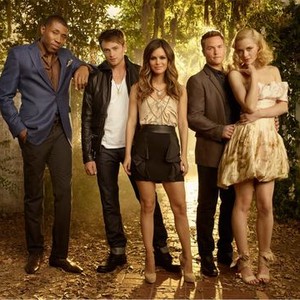 Hart of Dixie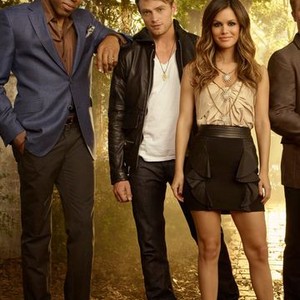 Hart of Dixie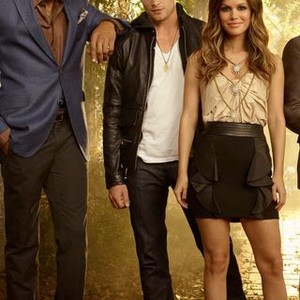 Hart of Dixie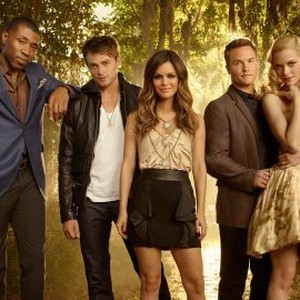 Audience Reviews for Hart of Dixie: Season 1
This is one of those shows that I wish they wouldn't have stopped making. The first season of this show is binge-worthy and the chemistry between the show's characters is clearly there. There are so many surprises throughout this season including the big Lemon & George wedding!

It is good enough to watch. But rewatching it after finishing the series, it is much, much better. One must have patience to get throught "the hard parts" and into the second season.

The cast is surprisingly strong but the story is not especially interesting and it's southern propaganda is a bit much.

I had to watch 2 or 3 episodes before I fell in love with this series. It was like a good book that you didn't want to end. Not too deep, light, funny, quirky, with drama. A 4-season Hallmark movie, only better. I liked the character development and was sad when it ended. I was thinking, "Aww, I won't know what is going on in their lives anymore." They got me through a few weeks of the Covid-19 virus quarantine. It was just what I needed during a time when things everyone I heard and everything I saw was about a virus and depressing news. A nice little escape. :)

It started out kind of ok and went down hill from there. Initially, I tried to forgive the fact that Zoe is too immature to be a doctor (no one would trust her in real life) and her shorts are way to short for any doctor, but especially a cardio thoracic surgeon. She's also literally too young, unless she is a genius and her mannerisms and verbiage deny that. I rooted for her to get with George and then Wade. After Wade, it went south. It's as if the writers also got bored with the drivel. None of the characters have any chemistry with their romantic partners. Who could see George with Tansy or Linley. Who would match Wade with Viviene or match Lemon with Meatloaf, holy cow! Sure opposites attract, even in real life, but there is a basic line not to cross and and Meatloaf wouldn't have registered in a Lemon kind of world. The episodes also change dramatically in style. One episode, it will be sort of a drama, the next week it's straight up comedy and the episode after that its some sort of lame musical. The characters have no basic personality. Sure, a good show has characters evolve, but this show has them completely change personality and then back again. Also, is it me or, did Zoe start out speaking like a grown up (maybe not quite a doctor) and now she speaks more like a quirky teen to 20 something cashier! She is devolving and I'm not talking about getting a southern twang. I watched it for 2 seasons, got bored beginning of season 2, but was still kind of waiting for her to get back with Wade, or even George, but I was done somewhere in season 3 after every couple that even came close to having chemistry broke up and they started turning it into a really, really bad musical and Zoe's voice started to get so cutsey I couldn't even mildly like her any more. Wade and George also got boring. Waste of my time. Thumbs down!!

I really really liked this show. It definitely has a "feel good" vibe and makes me want to move to a small town down south. The characters can be humorous at times as well. The storyline of each character is pretty well written also. I thoroughly enjoyed it!

Worst TV show ever. My dog wouldn't even watch this shit.

The show could be good, it could be really good. But, I can't. The writing is terrible, the plots are contrived and nonsensical. Talented actors can't save this terrible show from oblivion. The romance is boring, the medical cases barely register-they take up only ten minutes per episode. Nothing about this show carries. I really like the cast, which makes it all the more painful to say that I can't stand this show. So disappointed, it could have been so much better.

I love rachel bilson and the rest of the entire cast. The series wishes you were part of the gang.

Whiney, screeching voices and thin overdone plots leave nothing but the same unbearable drek week after week.
See Details