House of Cards: Season 5
(2017)
You might also like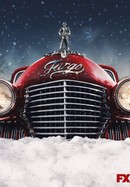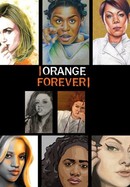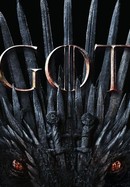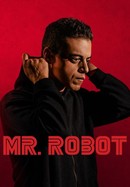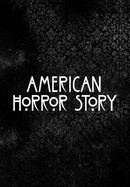 Rate And Review
House of Cards: Season 5 Photos
News & Interviews for House of Cards: Season 5
Audience Reviews for House of Cards: Season 5
Season 5 and we still don't know how Robin Wright's bosom looks like?

There was lots of unrequired bluff. The show completely Lost the North Star.

A decent season, the finale saved it. I think the 6th season wasn't necessary, the ending was pretty solid and ambiguous enough, reminding me of the 2nd seasons' ending. This was their second chance to end it in a decent matter..

Nothing new, the power struggle continues, only that it continues in circles, perhaps what was redeemable was the twist at the end.

This season is dreadful; it has spoiled the whole series for me. What was once a very compelling and intricate political drama, so well crafted, gave place to an implausible and nonsensical series of events, without cause and effect, very silly and completely detached from reality.

At this point, the show is out of good ideas and writing material. The show started as a serious political drama, now it borders between idiotic and nonsensical while still taking itself seriously.

Way too much moving away from Kevin Spacey's storyline.

I don't know how this show could get any better!

The power struggle between Frank and Claire hits an all-time high in S5 as the dark, political drama begins to mirror real-life politics while Robin Wright emerges as the show's main star.

This could have easily been the final season, and problems aside I think this story has run it's course.