I Love Lucy: Season 1
(1951 - 1952)
Where to watch
Buy from $1.99
Subscription
Subscription
Buy from $0.99
You might also like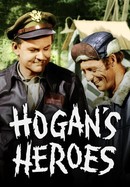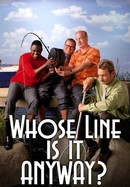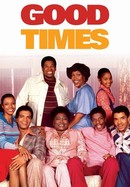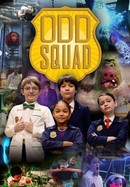 Rate And Review
I Love Lucy: Season 1 Photos
Audience Reviews for I Love Lucy: Season 1
Absolutely, positively my #1 sitcom!

Sometimes deeply funny but most of the time I think it is trying too hard.

An absolute delight. Incredibly entertaining and funny, with outstanding performances by THE Lucille Ball and Desi Arnaz.

This season started the legend we call "I Love Lucy"! I love the show and everything about it! And my favorite episode is "Lucy Thinks Ricky Is Trying To Murder Her". I Love this show so much!

No television show will ever top I Love Lucy for many reasons!

How can I start describing 'I Love Lucy'? Well, I do. 'I Love Lucy' is about the most entertaining motion picture you can watch, and it is entertainment about entertainment, a TV show meant for the happy consumerism of its time. Lucille Ball, Desi Arnaz, Vivian Vance and William Frawley are always pleasant names to the ear, sounding like popular culture and good souvenirs. Each episode of 'I Love Lucy' is 25 minutes of pure pleasure and fun in a good old fashioned America, it blends slapstick delight to its tale of neighborhood, friendship and family marvelously well, and it is a mixture of circumstances, which altogether (the whole six seasons) are an extraordinary variety of situations. This opening season is an extremely enjoyable start to the show (and to television) which features some of the best-known episodes, including the legendary 'Lucy Does a TV Commercial' and 'The Audition', but also some of my personal favorites such as 'New Neighbors', 'The Gossip', 'Pioneer Woman', 'The Kleptomaniac', 'The Freezer', 'Ricky Asks for a Raise' and many more. 'I Love Lucy' is comedy and TV at their very best.