If I Hadn't Met You
(2018)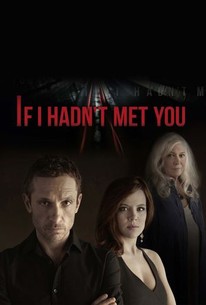 Where to watch
Subscription
You might also like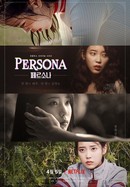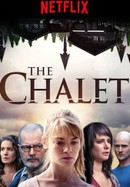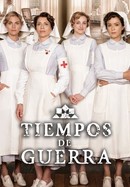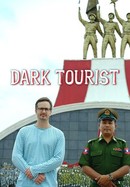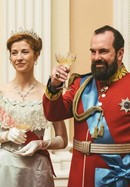 Rate And Review
If I Hadn't Met You: Season 1 Photos
Audience Reviews for If I Hadn't Met You: Season 1
I loved this show, but Eduard comes off as selfish, especially toward the end, endangering his loved ones in other universes. What really irritated me was when he attacked the Eduard in a universe who was going to see his son's performance, and then stuffed him in the trunk of his car, all so time-traveling Eduard could go instead. Really? In a prior time-travel, he beds his beloved Elisa who magically falls in love with him, and runs after him. She gets hit by a car and he seems unfazed. It's often all about him throughout the show, and it's getting very annoying.

The concept is nice but there are some scenes/plots that are so cringy or stupid to think.

This series is beautifully written and scored. The performances of the whole cast made were exceptional. This is a time travel story which is always risky, but is executed with perfection. Love it, wish it didn't have to end.

Mawkish, saccharine romance between a brilliant, talented, beautiful, musical, athletic, math-physics-art-major narcissist and a hapless but good-hearted computer nerd–and we're supposed to care if these two get together? Certain scenes were repeated over and over and over ad nauseum. Yet this series does have appeal and those who believe in true love will shed a tear or two.

nice series about traveling in time to see once again the love of life

For fans of Blake Crouch's dark matter, this might be the perfect show for you. Granted it's not quite as thrilling or as well executed, but the concept is there. If you love the concept of multiverse this is the way to go. That's really why I decided to watch this. I thought the writing itself was questionable, and the character choices were not just dumb at times but problematic. It's been a while now since I've actually seen it but I remember the main character making decisions that seem very controlling, That really stemed from very misogynistic or patriarchal ideas. And ultimately very selfish. He wants to get his family back; he loses them and tries to find them in other universes. And to do so he's willing to risk so much, putting other versions at risk. what's more he does it in ways that seem to only make things even more problematic. At the same time the way at which things just fall apart seems a little too convenient for the plot. Nevertheless I don't regret watching this. It was fantastic because the concept really made it work. Even if the characters were cringy at times. The big reveal at the end a little obvious. Nevertheless I like that it went there. Maybe it was obvious because they made me want it to go there, so I applaud it for that. So not bad but definitely not great. If we were lucky enough to get more, I would definitely watch it in a heartbeat.

Moving, Roller-coaster of emotions. A true love story transcending universes. Highly recommended.
See Details