Immigration Nation: Miniseries
(2020)
Where to watch
Subscription
You might also like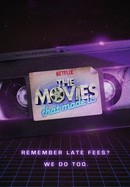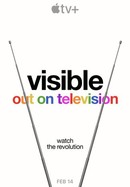 Visible: Out on Television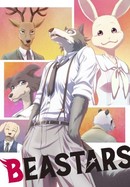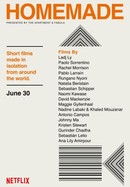 Rate And Review
Immigration Nation: Miniseries Photos
News & Interviews for Immigration Nation: Miniseries
Audience Reviews for Immigration Nation: Miniseries
If you really care and wanna know what's going on at our border every American needs to see this series. It opened my eyes and answered a lot of my questions. To me it's not a Republican or a Democrat problem it's a humanitarian issue that every human being needs to view to even try and understand!

This is amazing series, the harsh part of it I got through that process back in 2009, very dramatic part of my life, the sad part is that they will fabricate some felony charge like from MOTOR VEHICLE CODE (regarding receiving Your drivers license at the address You don't reside- friend house etc) which is nowadays 2022 not even a law no more, hit you with the felony and deport you, and then no US company/embassy won't hire you no matter how fly you are. 13 Years passed still heartbreaking to watch. Definitely worth watching thou. ICE- Thanks for emotional damage and destroyed life. Cheers from Ashgabat.

This is an incredibly amazing documentary that everyone should see. Everyone.

This series is biased and doesn't examine the issue fully. It felt like an attempt to push a point of view on the audience.

Inaccurate, full of propaganda and mistruths.

Laws are made to treat everyone equally but now we see how it treats people when the authority in charge is violent and blind.

I don't know why is the audience very mixed. I loved this show.

This inside look into ICE and our immigration system will break your heart. A must-see.

The realities of the American Dream. It feels surreal to watch in 2020 this was the country that represented freedom, now it has become the antithesis of that.

It's fine, I don't have anything to say.
See Details