It's Always Sunny in Philadelphia: Season 11
(2016)
Where to watch
Buy
Subscription
Buy
Buy
You might also like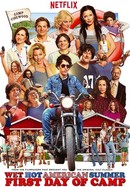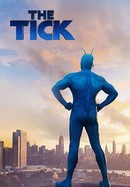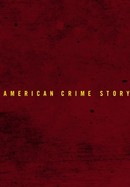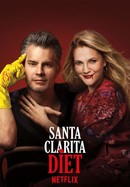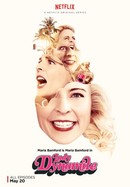 Rate And Review
It's Always Sunny in Philadelphia: Season 11 Photos
News & Interviews for It's Always Sunny in Philadelphia: Season 11
Audience Reviews for It's Always Sunny in Philadelphia: Season 11
The show continues to be great. After all these seasons, they're still coming up with fun ideas that had me laughing at how ludicrous they were. This feels like the first season in a while that embraced the ridiculousness that makes the show so good. Sometimes the insanity was a hit, other times a miss.

Give it a watch, amazing show!

Who knows how they do it. Season 11 and still one of the funniest shows on TV with no signs of slowing down. They can lampoon almost any social issue without taking sides by showing how almost all sides of any issue are in fact full of disgusting people with misguided motives.

i'm from the suburbs and it's honestly not that bad :(

Contains some classic episodes - but still not at its absolute best. However, Always Sunny less than best still smashes most other comedies in the last 20 years.

Many great episodes are to be found in this season of Sunny.

Difficult to pick a top season, but it's for sure up there with the best for me

Sunny has never failed to make me laugh, the character developement alone is a masterpiece of television, the social issues and all the schemes that "the gang" get up to are original and hilarious. there is not many Tv shows that show this consistency of comedy. There is always a place in my heart for this show and in my opinion it is the best acted, well written, pure genius zenith of what a comedy is meant to be.

You know how it is often said about a series that has been on the air for ten years that "it's still good but it's not what it used to be". Well, that is not the case for Sunny. The series stared in 2005 and it's eleventh season was just as fresh, just as hideous, just as nasty and just as fun. The characters, which we've grown to love despite their terrible personalities were back, probably worse than ever. The season culminated with a fantastic finale, which was - hands down - the best episode of the series. Season 11 would serve as a great farewell season, with a perfect ending, but It's Always Sunny will be back for at least three more seasons ...
See Details