Larry Charles' Dangerous World of Comedy: Season 1
(2019)
Where to watch
Subscription
You might also like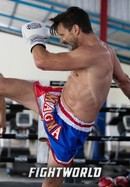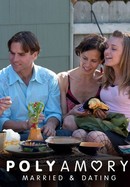 Polyamory: Married & Dating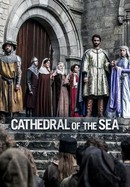 Rate And Review
Larry Charles' Dangerous World of Comedy: Season 1 Photos
Audience Reviews for Larry Charles' Dangerous World of Comedy: Season 1
A thoughtful exploration of comedy as a coping mechanism.

Thoughtful exploration of comedy in parts of the world traditionally ignored by American media.

Deep, profound, touching and real. One of the most funny and intense things I've seen on Netflix.

He had me until he refers to Nigerian comedians making jokes about raping women to ���otherwise cool guys���

Would be 5 star but he really got the racism problem in America wrong. he made it all out to be only white people's problems. When it was other people's problems too.

The first episodes was great as it takes us to exotic places and meet interesting people. Things slowed down in the second episode when things weren't as interesting anymore. Political topics start being discussed in the third episode, and instead of going apolitical and focusing on the humor, the series decides to go and vehemently adopt the Liberal views instead. These are views like, Jews are Angels and there is absolutely no reason for people to hate them, or that America is the land of Immigrants, so all Illegal Immigrants should be allowed to go in, etc. Anyway I couldn't stand finishing that episode and just stopped watching altogether. It is a promising film, but one that got politically sabotaged. Hence I cannot recommend this series.