The Last Man on Earth: Season 1
(2015)
You might also like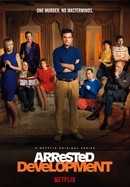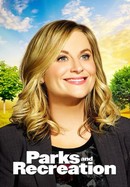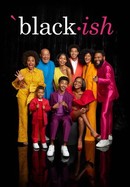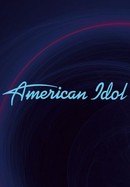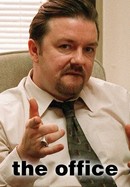 Rate And Review
The Last Man on Earth: Season 1 Photos
News & Interviews for The Last Man on Earth: Season 1
Audience Reviews for The Last Man on Earth: Season 1
The best thing I've seen in a while. Few series are able to maintain consistent quality as this one does. Very funny and very well paced.

The best of the seasons, really a shame, the start is promising.

The show gets better after the first couple episodes. Too much yelling, high pitched squealing and childish jokes (Worse than Three's Company) but the storylines are still ok, so I kept watching. I hope to never watch a show with so much screeching again...especially the main character, his voice makes me want to punch him. I had to fast forward through several of his scenes.

An Absolute must watch, this is so original and so Fun and Fresh, I loved every second!

I absolutely love this show!

A funny take on post-apocalyptic america. A good watch if you need a laugh at something that's a little different.

Wow. I thought the opening montage was bad - superficial? Totally unrealistic? WHERE IS HE GETTING HIS PETROL FROM? - and then there was ANOTHER montage. And so it went. I managed three episodes then had to quit. The two characters aren't so much characters as collections of traits and compulsions. We're supposed to find Phil's collection sorta funny (because untrammelled self-pity, self-indulgence and wanton destruction is funny! And so is shitting in a pool!), and Carol's annoying, which made the whole stupid idea worse. No heart, no humour, no insight into the human condition at all.

one of the best. how could fox cancel it. This is a mythery to me. a Must whatch IMHO.

I love this show! None like it on tv, hope someone picks it up!

The Last Man on Earth is one frustrating show to pin down. Never have I ever disliked the main protagonist so much, yet I couldn't stop watching him fumble through this bizarre dry-comedy. What do we have here? Is it good, is it bad? No idea... at least I had a few laughs. Adequate enough... well, onto Season 2.