Last Week Tonight With John Oliver: Season 8
(2021)
Rate And Review
Cast & Crew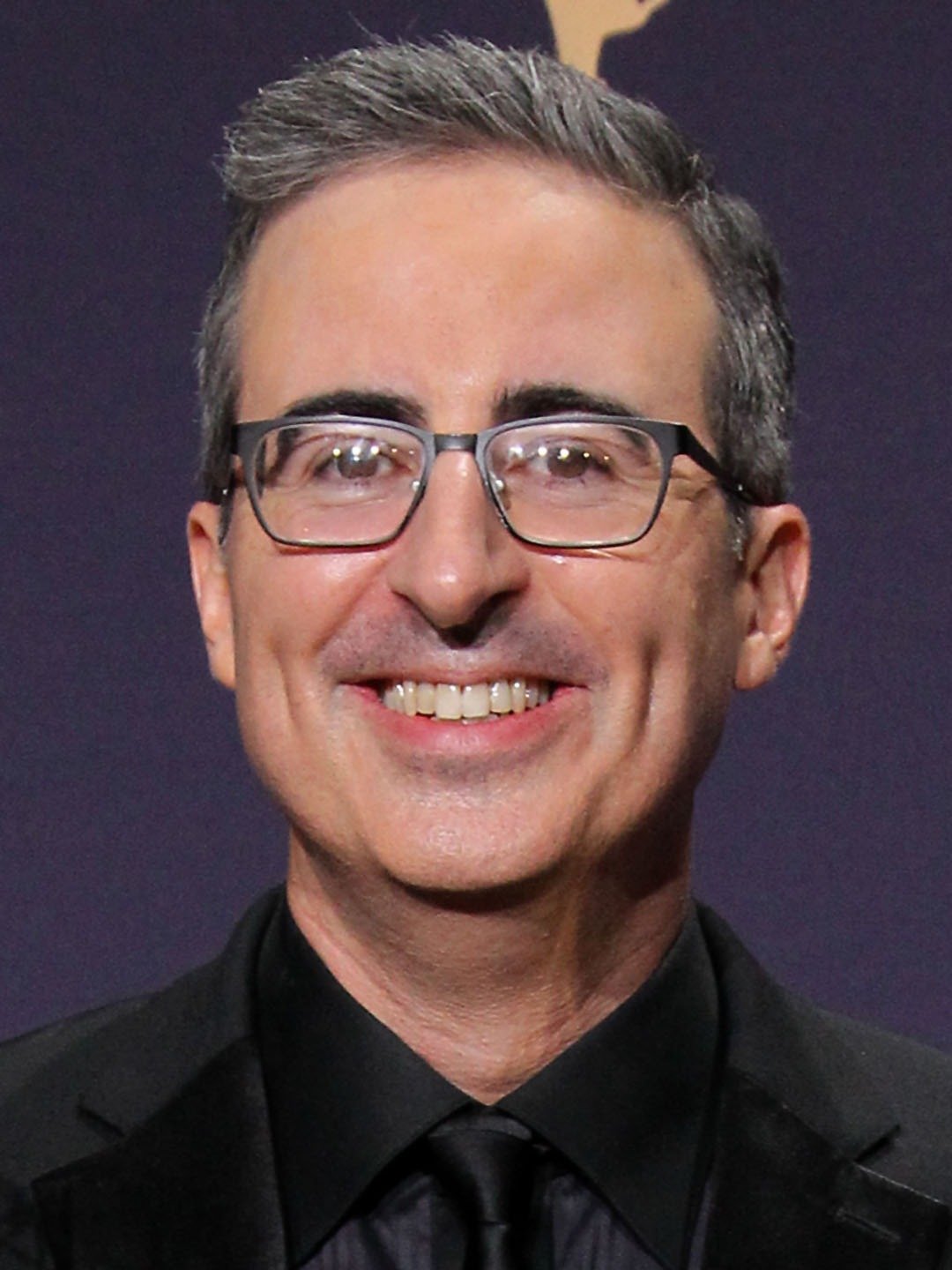 James Taylor
Executive Producer
News & Interviews for Last Week Tonight With John Oliver: Season 8
There are no critic reviews yet for Season 8. Keep checking Rotten Tomatoes for updates!
Audience Reviews for Last Week Tonight With John Oliver: Season 8
Still excellent, hilarious, and enlightening. Keep it coming John and company.

He just became so boring,

Im a conservative that used to watch the daily show and jon oliver and especially the stephen colbert show. Why? You ask? Because they were often smart about how they picked apart my parties weaknesses. So many many many times I agreed with Jon Stewart and Jon olivers show. Before the 2020 pandemic, it was content to jab at Trump and convservatives while mostly focusing on political issues that the public wasnt aware of. Like private schools scamming government money with no oversight. Farming regulations that force killing of animals with not much evidence as to the cause. It was tthings like that that kept me coming back to jon oliver every week. NOW though, hes abandoned the entire script for just trump bashing and conservative labeling. Hes just another arm of the state run deep state media now. His job every week , is to recycle the lies from cnn and msnbc over on his show. No more investigative journalism. Nope. Just conservative bashing and calls for more government power to control private citizens. These are liberals huh? Calling for censorship and control? This guy is now just another tool for the left to use as they see fit and Jon Oliver is OVERJOYED to be included in their little high school clic. Dont waste your time looking for new information anymore. He's a compromised little stool pigeon now. So is stephen Colbert and jon stewart. Watch jon stewarts mtv show in the 90's and pay close attention to how he acts now vs then. What a disrespectful punk he was to his guests. At least Jon Oliver looks like the rat he acts like. Liberals spread lies. Thats their new job.