Law & Order: Season 1
(1990 - 1991)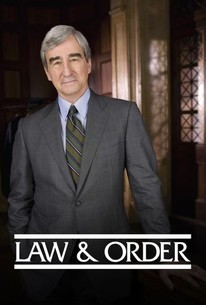 You might also like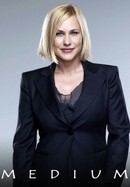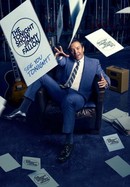 The Tonight Show Starring Jimmy Fallon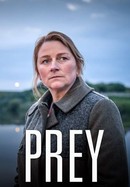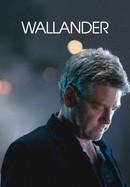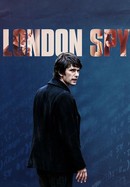 Rate And Review
Law & Order: Season 1 Photos
Audience Reviews for Law & Order: Season 1
Excellent. Completely addictive. Escpecially the Jerry Orbach episodes.

Law & Order is one of my go-to shows to watch while sitting on the couch and vegging out. I've seen every episode multiple times, but I find the show comforting. That's what Law & Order is - comfort food. The episodes are formulaic, right down to the trademark opening scene - some unfortunate people have their Seinfeldian conversation interrupted by the discovery of a dead body. Few episodes stand out, but the standard of quality is high and almost every episode is at least passable, and, while the show never dives particularly deeply into the issues it showcases, the show's examination of different societal problems can provide some fuel for thought. Unfortunately, the series not infrequently makes procedural errors (although it is at least more careful about remaining at least superficially plausible than the spin-off SVU), so it may miseducate some people about the legal system - although the people who try to learn law from a police procedural/courtroom drama are at least partly to blame for this miseducation. Season 1 has a slightly grittier tone than the latter seasons and takes place before the show's gradual slide toward sensationalism. It also has a decent cast. Michael Moriarty, with his distinctive soft voice, gives a good performance on the legal side, as does Richard Brooks. On the police procedural portion of the show, Chris Noth's Mike Logan is one of my favorite detectives of the franchise, just behind Lenny Briscoe and tied with Ed Green. I'm less certain about Max Greavy, but George Dzundza doesn't give a bad performance, just not as good as some of the other characters. Despite the episodes in any given season being relatively interchangeable, the "Torrents of Greed" two parter (aired in the middle of the first season) stands out as one of the better episodes of the franchise. Overall, the more realistic tone and a couple stand out episodes make season 1 one of the better seasons of the series.

It's like watching two shows, a police investigation series for the first half hour, and a legal series for the next half an hour. Great performances, lots of mystery and drama, very realistic.