Legacies: Season 1
(2018 - 2019)
You might also like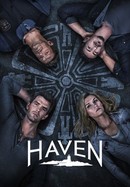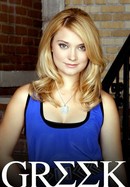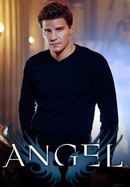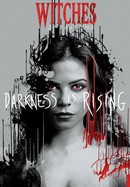 Rate And Review
Legacies: Season 1 Videos
Legacies: Season 1 Photos
News & Interviews for Legacies: Season 1
Audience Reviews for Legacies: Season 1
It's an absolute must watch Series. The story line is absolutely amazing. Love this show. Very excited to watch more seasons of this show.

The first season started strongly, with good characters and pretty faithful to the 'Originals' and 'Vampire Diaries'. However, true to current CW productions, it's spoilt by the introduction of social justice issues. By the end of the season, I knew that the white guy would be either: The bad guy, the weakling or need saving. Such a shame and I won't be watching seasons 2 or 3.

Such a great series. Normally I don't watch TV/movies but my little sister had put this on and now I'm hooked. I love the plot the cast and the story line. Definitely a must see

Does not live up to TVD and Originals. Legacies is like a late 2000s knock-off Disney channel show.

I like seeing the children of characters I used to watch on the Vampire Diaries and the Originals but would really like to see more of those characters show up in the episodes on a more regular basis. Not sure why we haven't seen more of that.

I think this is the best in the series with a combination of the best characters from both parent shows.

It is worth watching. There was room for more plot, every episode seemed to have a new random monster taking up most of the time, but it was enjoyable. Characters are done well. Show's not the best, but good. Not as good as The Originals, damn there was good plots there (seasons 1, 2, & 3). If you watch this first, use TVD and TO as backstory.

Unappealing plot, very cheesy and somewhat repetitive. This show is on the other side of the scale compared to TVD or TO. The plot is so repetitive that the bad guy from season 1 lasts all the way to season 2. Smh.