Light as a Feather: Season 2
(2019)
You might also like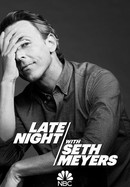 Late Night With Seth Meyers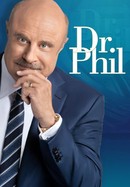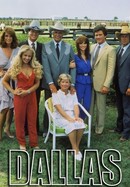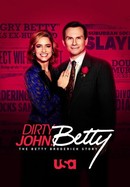 Rate And Review
Light as a Feather: Season 2 Videos
Light as a Feather: Season 2 Photos
News & Interviews for Light as a Feather: Season 2
Audience Reviews for Light as a Feather: Season 2
A group of teenage girls must deal with supernatural fallout stemming from an innocent game of "Light as a Feather, Stiff as a Board" when they start dying off in the exact way predicted. Stars: Liana Liberato, Haley Ramm, Brianne Tju Haley Ramm is a fine actress, as is Liana Liberato and Brianne Tju . The trio are just wonderful. Consider Light as a Feather a throwback to the easy, breezy days of '90s horror (think Scream, or even The Faculty), when audiences paid for a good scare that came with an expiry date. There's no need to obsess over key moments or nitpick every frame of Light as a Feather. (That's right, no rewinding required!) It's not exhausting to watch, but you get a thrill nonetheless. The triumph of Light as a Feather, stripped down, is that it allows for a brief escape from the scarier reality you might be living in . If you like your teen soap operas with a dark twist, this series may be for you. More, please. 8/10

Ok so this show is severely underrated. I figured it would be your typical cheesy "scary" teen show, but it was so much more than that. The writers dive into deep topics like grief, drugs, and divorce. The acting is actually really good considering it's a small Hulu show. However there is one thing I would change, THE CASTING. Though most of the actors do a good job, it's the recognizability that makes it cringe. There's Brent from YouTube, Alex wassabi from YouTube, Emma from Jessie, Phoebe from the Thundermans, livvie from Runaways and Liam from teen wolf. As much as I LOVE characters like Alex and McKenna, characters like Isaac and Nadia I just can't take seriously. OVERALL a good watch as long as you can get past the casting

Season two ended up being better than season 1 and season 1 was pretty entertaining. A few more story lines develop and the plot thickens and twists.