Lindsay Lohan's Beach Club: Season 1
(2019)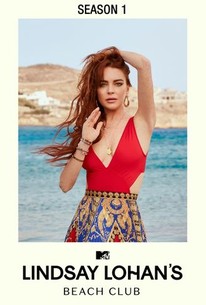 You might also like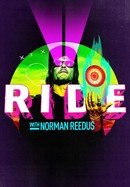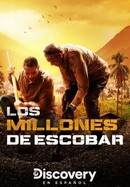 Finding Escobar's Millions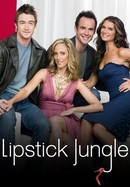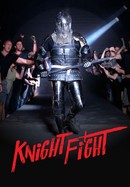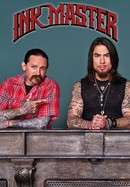 Rate And Review
Lindsay Lohan's Beach Club: Season 1 Photos
News & Interviews for Lindsay Lohan's Beach Club: Season 1
Audience Reviews for Lindsay Lohan's Beach Club: Season 1
Lindsay Lohan is so intriguing to watch and the girl is not only an incredible actress but now she can add reality TV legend to the list.

So I watched the whole season. I liked Lindsay back in the day and I liked her "bossy" song too. So I was interested to see what was going to come about. Her and her yes man Panos were VERY bossy. Seems like they were trying to throw their power around all the time. Especially that Panos guy would always try to talk down to these people they hired and threaten them regularly, I would never work in those condition reality show or not. I liked a few of the cast VIP hosts but it seems like they stayed in the back until it was their week and then that week tell of their current drama. Worst of the VIP hosts was Brent! Would regularly throw around how amazing her was and how amazing his job was and how much money he made and how experienced he was. But also how much drama he created just being a brat. He stole a bottle from the girls so he could show off to everyone that he bought an expensive bottle THAT HE JUST STOLE *rolls eyes* obnoxious guy. Some of the VIP hosts they would mess with for not being in front or selling enough but how could they when the other attention babies were doing crazy stuff and not getting in trouble. The rest of the cast I liked find but, In all I didn't really like that they always threaten their employees. Sorry but, that is NOT a good boss threatening people acting like they are about to embark on a journey of amazing riches come on now.

Watching this show is like licking sand paper. Lindsay Lohan's behaviour is completely bizzare, unprofessional and truly detached from reality. I could only watch three episodes and cringed watching each one. I can not even watch the ads for this show. She is on something or took to much of something and never truly recovered. It is very sad to watch. The employee's are put in an akward position with no leadership. No one should be employed by her.

Fun to watch. Also Lindsay looks mature and professional.

It doesn't make any sense and flows badly!

I think it has potential...