Where to watch
Subscription
You might also like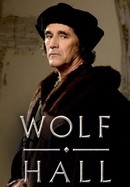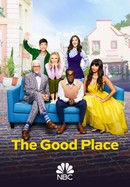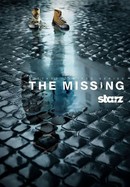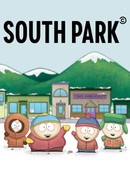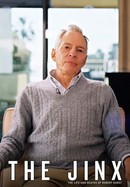 The Jinx: The Life and Deaths of Robert Durst
Rate And Review
Making a Murderer: Season 2 Videos
Making a Murderer: Season 2 Photos
Audience Reviews for Making a Murderer: Season 2
I watched both seasons in 1 week. One of the best true crime documentaries I can recall. Kathleen the lawyer is very entertaining; she comes off like a mystery novel detective. (SPOILER -->) It would be nice if the show had a conclusion, but what can you do? It's real life.

Such an incredibly sad story on so many levels. Exposes just how corrupt and lazy the US Police system is. And how broken the US Justice system is. I've watched this series many times and it just sticks in your mind for all the wrong reasons. Obviously a season 3 is required once the snails pace cogs of Justice play catch up with reality.

This season is propaganda for the new defense team. Too many episodes spent trying not only to "prove" the police planted evidence, but also that the real killer planted it as well. It's one thing to question bad police work, circumstantial evidence, and confessions from a juvenile, but asserting that the entire murder was created and executed with the singular goal to frame your client and then make a second documentary series about it is just too much. Everything presented in this season is so biased. The documentarians clearly don't care about the truth, just the narrative that the first season created. You wouldn't allow the attorneys to continue to assert the police planted evidence without trying to find proof and cover brain scan tests that are no more reliable than a polygraph as if you cared about being accurate. Justice is hard fought, but the defense attorneys getting paid in settlement cash and notoriety are scummy.

The greatest documentary about killers and their victims!!!!!!!!!!!!!!!!!!!!!!!!!!!!!!!!!!!!!!!!!!!!!!!!!!!!!!!!!!!!!!!!!!!!!!

There are several scenes that simply were not necessary in this series so the episodes drag on and on.

Corrupt coos over there need to come undone

Not as good a #1 but still innocent.

Not as good as season 1, but an acceptable follow up.

This documentary is very well done. I suspect most of the negative responses are based more in America's hatred of older, powerful women than honest appraisals of the documentary.

I love how Netflix is making these real crime series, they are way better than any so called reality TV, or crime show dramas on TV. This show really caught my attention as a former Police Officer. You could tell from the start something was not right about the police force and prosecutor of the county. I am not 100% certain Steven is innocent, but I am almost certain the local police department planted evidence and are as corrupt as hell. This is one of Netflix's best program, or show. It will have you totally engrossed in it from start to finish. Well worth the binge watching.
See Details