Man Down: Season 1
(2013 - 2014)
You might also like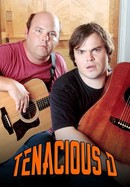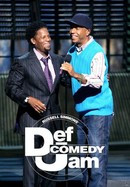 Russell Simmons' Def Comedy Jam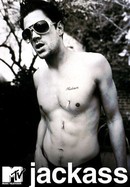 Rate And Review
Man Down: Season 1 Photos
Audience Reviews for Man Down: Season 1
A decent start to a series that only gets better afterwards. The absurd comedy that thrives through the likes of Greg Davies is what makes this first season a fun watch. It may not be for all, but it sets the foundation for future seasons that only improve.

Sadly, I haven't been able to connect with this comedy series, it's sometimes incredibly stupid and the main character and his friend are insufferable. The only good thing is Rik Mayall and his cruel and hilarious pranks, which is why I won't be watching any longer, due to his death after season 1.

Absolutely dire. Unfunny, gross, hated it.

Once you're on the same sheet, you're good. Took me a while to reach that connection. It's a grower

Could not stop laughing, season 1 was hilarious

Omg so bad it's good is the best way to describe this show. Sh*tcom was made to describe this. Poor acting the script must have been written in a toilet by a child. Sketches that are just dire and a plot that makes kids TV look like Panorama Worst show I've seen in years

The first episode and a half aren't great (nor is the last quarter or so of the third), but overall, this show is pretty hilarious. Dan, the main character, lives in an apartment attached to his parents' house and teaches drama at the local school. His dad is absolutely insane, and the trouble he goes to in order to prank (read that as "be a total dick to") his son is outrageous. Everyone is insane. One of Dan's students, Dennis, is completely overboard. I'm currently binging the entire show for the second time in as many weeks.