Where to watch
Buy
Buy
Subscription
Buy
You might also like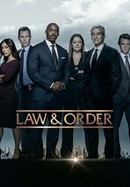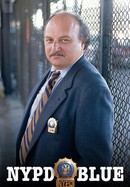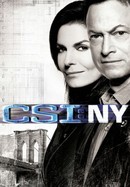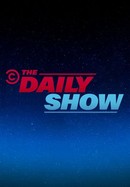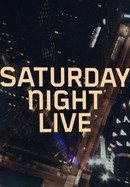 Rate And Review
Audience Reviews for Medium: Season 1
They could have left the husband and 2 of the kids out entirely and it would have improved the show 98 percent. The husband and kids constantly whining and complaining, screaming and crying was just a big distraction to the story line.

This show is definitely a hard 3 and even though I have a few more episodes to go I strongly doubt that will change. The main character like most eventually becomes very annoying and insufferable. While looking up if anyone else thought Allison was mean I found out they killed Joe. Which makes no sense as he was glue of the family. The only reason his death would make sense was relieve him from the burdens Allison placed on him. It is great to see a father step up and take care of his family and given the circumstances Joe was exceptional. I lost count on how many times Allison hits Joe. She always got caught up in her work often neglecting her husband and children. Joe was rarely thank or appreciated, especially when he tried to help her think rational. Allison is a tough woman and often selfishly so. It also didn't help that the story lines lack luster. Some of the emotional scenes were very melodramatic. I love the use of the cute middle child to add an often funny and heart warming dynamic to scenes. However, I could have done with out the very dramatic reactions of the older daughter. She is great actor for her age at the time but the writers didn't do her character justice. It is Allison attitude that is the biggest turn-off and why I won't budge from 3 stars.

This frightening, disturbing, horror, investigation show, packed with likeable and intriguing characters, will never fail to have you interested and anxious. The only reason I didn't give it a higher rating, is that its big on character and story and not so much on action, fight scenes, that some people may be looking for in a show like this.
See Details