You might also like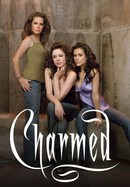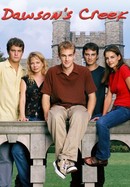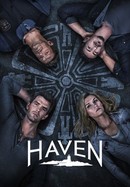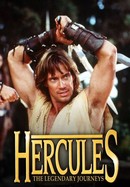 Hercules: The Legendary Journeys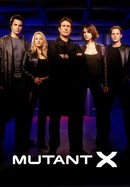 Rate And Review
Audience Reviews for Merlin: Season 5
It took me a while to finally watch a whole episode through. Not sure why - it has been on my watchlist for some time. I started to watch it multiple times, but couldnt make past episode 1. Once I finally did watch a few episodes I found myself really liking this quirky series.

Best season of Merlin with a really good ending!

This series ending is beautiful, kinda sad with the deaths and everything but in the end, it's bittersweet and a lovely memory

Not the ending we deserved but the one needed. Possibly the strongest season of them all. A compilation of many fun adventure compiled into everything in the last 2 episodes. I don't think I'll be getting over the ending anytime soon.

While the previous seasons were at times a little tough to get through, the show ends on a high note. There are plot holes here and there, but all in all, you can feel with each major decision and just want to know how it unwraps. It's a difficult and quite dark ending for a show which starts in a almost childish, humorous way, completing the characters' arcs in a meaningfull manner. A show that ends on a high note with dignity - a rarety these days!

If you want a program like nothing else then this is the one for you. Very well written, beautifully focused/designed & warmly entertaining. Constant character development without it feeling forced - a real breath of fresh air!

The first 4 seasons were really good as the series continued on the 5th season is where it fell apart. Story line lost its control and ending episode was left Merlin's inability to get Arthur to the water waiting to the LAST minute to summon the Dragon?! Ending with the Dragon commending MERLIN on what he has done!!! Sorry, lucky this season ended with this one if not they would have lost the audience similar to how ONCE Upon A Time lost the audience in the middle or after the 3rd season.

the saddest season, all I have to say. even after my 3rd time watching it I cried.

There are plenty plot holes, however it means something when the series end and you feel an emptyness increasing in your heart. There was something special about this charismatic cast that made me care so much for the characters that it is rare for me to experience. The visual effects are considerably better in this season and the soundtrack is well used as always. The dark tone is more presente than in any previous season and there are some good thriller scenes. The make up styling was good enough to make my mother turn her face away to avoid seeing some loathsome creatures. When I started the first season I never thought I would be so addicted to this series in a early future.

Grate show with a great ending.