Modern Family
(2010 - 2011)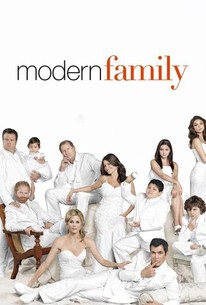 Where to watch
Buy
Subscription
Subscription
Buy
Buy
You might also like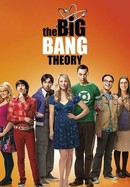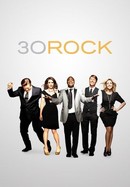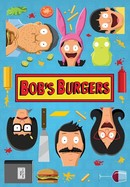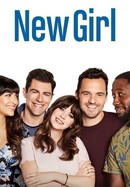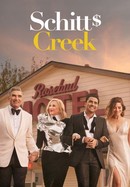 Rate And Review
Modern Family: Season 2 Photos
Audience Reviews for Modern Family: Season 2
On the same level as the first season, especially in the way it showcases these characters with sharp heart and humour, some situations here had me on the floor in laughter. Its moved nicely into the familiar, yet doesn't necessarily feel as unique as before, still excellent television though.

excellent series, with very good plot

Es una de las mejores series en la historia de la televisión; tiene personajes carismáticos y está llena de momentos divertidos. ¡TOTALEMENTE RECOMENDABLE!

Season 2 was just as fantastic as the first one. Still had some great lessons and it was absolutely hilarious

Even better than the first season. That scene where Cam (Eric Stonestreet) is screaming for Stella like (LITERALLY) a girl still managed to make me laugh out loud!!!!

Writing a review for a sitcom can be a bit difficult, as comedy is a concept that almost defies explanation. Either something is funny or it isn't, and analyzing it usually only makes it less funny. What I can say about this second season of "Modern Family", though, is that it remains funny for nearly ever single episode and my interest hasn't waned a bit. What's really impressive about a show like this is that it can be hilarious by using the same formula over and over. I mean, through two seasons, the basic premise of the show remains exactly the same. There are really no character arcs or drama plotlines in the show at all...just comedy each and every episode. Though kind of reminiscent of "The Office" with its interview-style premise, there is very little "emotional stuff" (i.e. drama) in this show at all. The comedy is enough. I think this is because the characters are so incredibly strong. Phil Dunphy (Ty Burrell) is my favorite character, and (truth be told) I think he is kind of the glue that holds this show together sometimes, as well as his interactions with wife Claire (Julie Bowen) and family. Other characters are great too, but I don't know if the should would work without Phil & Co. One other character-centric thing I noticed about this second season: an increased focus on gay partners Mitchell (Jesse Tyler Ferguson) & Cameron (Eric Stonestreet). Whereas in the first season I found them to be the "weakest" of the show's diverse cast, I really gained an appreciation for the type of humor trying to be conveyed this time around. Overall, the second season of "Modern Family" passes my own personal sitcom litmus test: the next season is already on its way!

Every twist, every performance, every line seemed to land perfectly.

A fantastic season that replicated everything we all loved about the first. All the actors have improved since last year, especially Ed O'Neill. Highlights include "Unplugged," "Halloween," and "Good Cop, Bad Dog".

Una de las mejores series y temporadas.

It's hard to follow the success of a show after an outstanding first season, and Modern Family pulls it off with a bang.
See Details