Modern Family: Season 6
(2014 - 2015)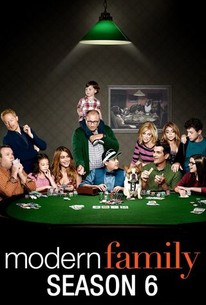 You might also like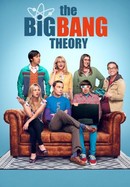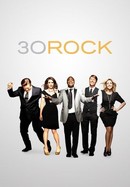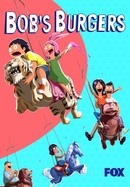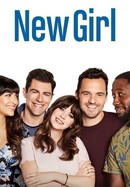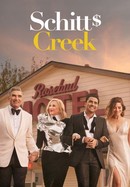 Rate And Review
Modern Family: Season 6 Photos
News & Interviews for Modern Family: Season 6
Audience Reviews for Modern Family: Season 6
excellent series, with very good plot

Es una de las mejores series en la historia de la televisión; tiene personajes carismáticos y está llena de momentos divertidos. ¡TOTALEMENTE RECOMENDABLE!

Best Modern Family season. Its funny and original. A lot of jokes and humor. Phil goes with his magic tricks and Gloria goes with his accent. Its so funny, I recommend this to everyone..

Well written, funny, smart.

It never lost it charm! Hilarious as ever!! It's an example of grew up with a series that made his characters grew up to!

After six seasons of being on network television, "Modern Family" is still a funny show. That is an achievement in and of itself. It may not be as smartly hilarious as it once was, but more often than not it still succeeds. However, there is one major flaw in the show that is really holding it back at this point: the characters (especially those in the Dunphy clan) need to be allowed to grow. In the early seasons of "Modern Family", what really made the show great was learning about all the different characters and their quirks. What always amazed me about the show was how it was able to do essential the same type of humor for four years without showing a dip in quality whatsoever. I guess that is a compliment towards the writing/acting more than anything. The fifth season, however, was the first campaign I gave less than five stars, and to be honest this one is probably more like 3.5. For pretty much two whole seasons now, the show hasn't allowed some of its younger characters (the ones essential to the show's continued success) to grow into their new roles. For example... -Though the actress playing Alex, Ariel Winter, has turned into an absolute bombshell in real life, the show creators still insist on dressing her down and having her play the super-nerd. That worked for a long time, but there is so much potential just waiting to be explored. -Haley (Sarah Hyland) and Luke (Nolan Gould) are kind of having the same character-writing issues. They still insist on Haley basically being the "dumb pretty one" and Luke being a lame-brain. I have seen a bit of character growth from these characters, but again not as much as I was hoping for. "Modern Family" will always have the wonderful characters of Phil (Ty Burrell), Claire (Julie Bowen), Gloria (Sofia Vergara), Jay (Ed O'Neill), Mitch (Jesse Tyler Ferguson), and Cam (Eric Stonestreet) to anchor the show. However, they pretty much "are what they are" at this point, with their characters more succeeding on great dialogue/writing than on potential areas for growth. Thus, what I would really like to see from "Modern Family" in coming season(s) is for the show to take a few more risks with the younger characters in the show. Even if not all of those risks succeed, I think the show would benefit from at least trying. Right now, they are following a very convention sitcom formula (play the jokes until they dry up), but it is starting to show some cracks. I know that the show likely pulls in great numbers for ABC and execs are probably loathe to make any major changes, but if the status quo continues the show is going to steadily erode. Bottom line: Season Six of "Modern Family" is still funny, but it is becoming clear to see that the formula is wearing a bit thin.

This show was great the first 3 seasons and ever since then it has become stale. Cam and Mitches drama is highly redundant and the jokes just don't stick like they used two

And here's where things start to sag. There are some notable chink in the armour here: the Dunphys' new neighbors, Alex's inconsistent character development, Mitch and Cam's back-and-forth, and Jay's attitude are all signs that the show is struggling. The episodes still have good comedic ideas, but the extra punch I've come to expect from Modern Family is lacking.

Consistently the funniest show on TV.

It's funny and I really like it...I think as everyone gets older it's getting harder to write for.. I enjoy this tv show but it probably will not be on much longer.