You might also like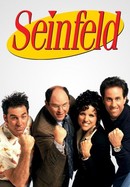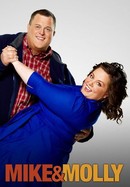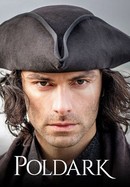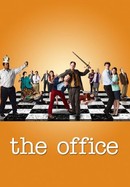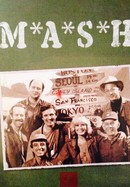 Rate And Review
Audience Reviews for Monk: Season 1
This show starts great, but after a few episodes it becomes boring, childish e annoying. I certainly don't recommend it.

It's sometimes old-fashioned with hit-and-miss comedy, but "Monk" is light and sweet, and represents an amiable way to pass the time. The main selling points for the series are the quirky compulsive detective Adrian Monk (Tony Shalhoub) and the bizarre cases he solves. The series establishes quickly that Monk is an unusual man. He prefers order and cleanliness. He does not shake hands. He arbitrarily touches the points on random objects. Monk is hardwired to see even minuscule problems and rectify them--which makes him perfect to solve crimes so unusual and inventive. He is joined by his assistant Sharona Fleming (Bitty Schram; Traylor Howard later fills the role of assistant Natalie Teeger), as well as his former boss Captain Stottlemeyer (Ted Levine) and Lieutenant Randy Disher (Jason Gray-Stanford).

While weak when compared to future years of Monk, season 1 is still a strong start to a fantastic original concept with a strong cast of characters and expert writing that creates smart, unpredictable mysteries and combines them with fresh, clean humor.

The year I became a MONKaphile.