Where to watch
Subscription
You might also like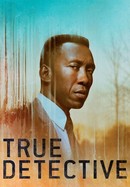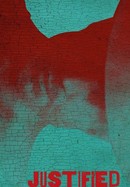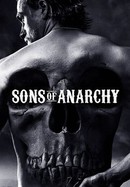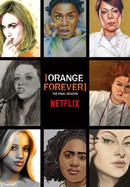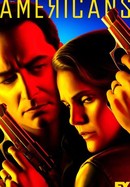 Rate And Review
News & Interviews for Narcos
Audience Reviews for Narcos: Season 2
This season is epic as is overplayed the down spiral of Pablo. You can tell the difference between the settings of season one because they bring in darker lighting and closed perspectives.

my favorite series so thrilling

Check this show out, very entertaining and it keeps you watching, unlike some shows.

Starts off great as law enforcement closes in on Escobar and slowly his world keeps getting smaller. Great acting! The writing gets a little tired towards the end and the long slow process of tracking him down gets tedious.

This season was good, but it felt like they used up most of Pablo's story in Season 1. There were a few high points, but the show started to feel repetitive, with characters repeating the same behavior over and over.

Great Season. Perfect storyline.

Anyone giving this less than 5 stars must be a clueless American that can't keep up with the subtitles or something.. bc this is an instant classic!? One of the best TV series of all-time!! Agent Pena is the real deal, amazing acting all the way around.. an absolute MUST SEE for anyone with a pulse and half a brain.

Not as great as season 1 but not far off. Another great must watch series.

this season has got some grt bending story line , some places it is a drag & in some its total high ! a definite kick for sure ! loved the way it was shown , i cannot imagine anyone else as pablo apart from this guy @WagnerMouraReal ! also other cast ! everyone is so well picked . well it does end in a way , we get into see some real pics which increases the aroma around ! again narration class !
See Details