You might also like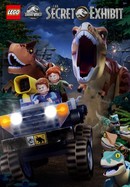 LEGO Jurassic World: The Secret Exhibit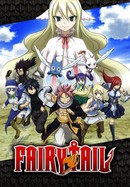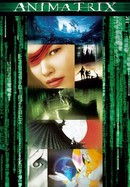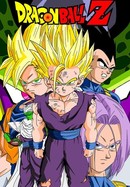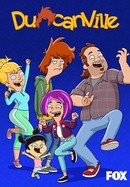 Rate And Review
Cast & Crew

Audience Reviews for Naruto: Season 3
Great shit through and through.

Naruto Season 3 has higher stakes, dangerous enemies, and more consequences in the end, and overall makes for the best season yet.

Lot of funny episodes to this! The fights were great, especially the fights from Choji, Neji, Kiba and Akamaru, Shikamaru, Rock Lee, and Naruto against Orochimaru's Curse Mark people. Rock Lee's was the best against Kimimaro. Some episodes were sad as well.

It's one of my first animes I seen and one of my favorite anime ever.

At this point in the anime the show should transition its name into Sasuke,cause its all about him now (that would be awkward) almost as awkward as the season's transition to the arc the arc is still great though but the constant flip flop of the two between three characters is stressful to say the least but with a heartbreaking intermission the show matures beautifully into to what it sets out to achieve.

This is my favorite anime!!