Naruto: Season 4
(2006 - 2008)
You might also like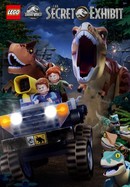 LEGO Jurassic World: The Secret Exhibit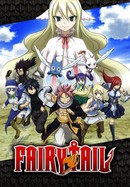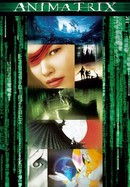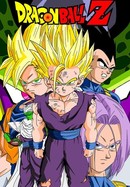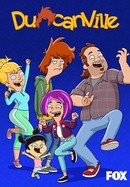 Rate And Review
Audience Reviews for Naruto: Season 4
I can only repeat myself good shit through and through. Definitely a show for anime newbies.

Naruto Season 4 continues this incredible story with yet another amazing season, even though the last few episodes feel like filler.

There may be fillers, but I still watched them since I feel horrible skipping episodes like that. Plus, they were funny and worth it as well! Even though Sasuke was not in some of the episodes, Naruto still made it funny!

The big fight of course is the true apex of what this show is named after shortly after that is uninteresting bringing quality filler still but filler still it obviously has no focus or lasting purpose other than to showcase kishimoto's diverse story creating and character with a few gems shining in the gallery horribly concluded but not unwatchable.

Can't ... stop ... watching ... . . . .

This is my favorite anime!!