NCIS: Season 1
(2003 - 2004)
You might also like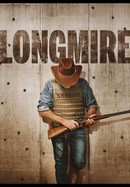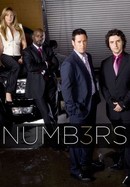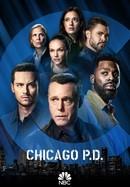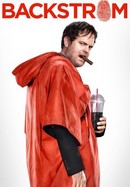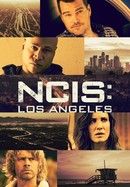 Rate And Review
Audience Reviews for NCIS: Season 1
The first season of NCIS does what many shows today cannot do by introducing a riveting cast of characters (including some of the best, underrated TV villains) while also giving well written and engaging mysteries.

A spin-off of JAG, NCIS is an exciting crime procedural from CBS. In Season 1 former secret service officer Caitlin Todd is recruited to join NCIS (Naval Criminal Investigative Services), gets to know the team, and learns how to investigate crimes involving military personnel. The writers do an impressive job at using Todd as an audience surrogate to introduce what NCIS is, how it operates, and the team. They also come up with a number of interesting cases-of-the-week, from missing persons to terrorism to murder. Also, the main cast, featuring Mark Harmon, Michael Weatherly, and Sasha Alexander, is especially strong and has good chemistry. Additionally, there are a number of interesting guest stars, such as Emilie de Ravin, Sherilyn Fenn, Terry O'Quinn, Adam Baldwin, and Julie Benz. Season 1 of NCIS may look like a typical procedural at first, but it has a unique style that mixes earnestness and lighthearted humor.

Sporting good chemistry amongst the entire cast, NCIS is an above average police investigation series. Series begins to drag after the 4th season.