Other Space: Season 1
(2015)
You might also like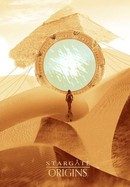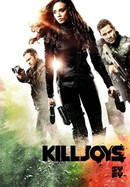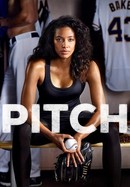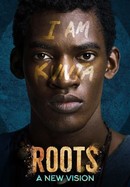 Rate And Review
Other Space: Season 1 Photos
Audience Reviews for Other Space: Season 1
Loved this show! Great actors and so funny. Very well written. Wish there were more seasons so bad!!!

Very funny and always keeps you guessing where it's going.

I would give Other Space five stars, but to this day i am upset there is only one season. Science fiction comedies are rarely funny, and Other Space is one of those rare gems that deserved more than Yahoo. (Six Seasons & A Movie)

The funniest show. I wish there was more seasons! It's such a shame as to what happened.

On top of being hilarious, Other Space is a space show. And how many good space shows are there, really? Not enough, that's how many! Clocking in at just 7 episodes, this amazing series does in that time what some space series can't accomplish in twelve seasons and a couple movies. Do yourself a favor, watch this movie.

This is one of those shows I was pumped about when it came out, and watched them all immediately. Then again and again. It's been over two years and I think about it regularly. It's fresh, it's campy and it has enough heart to make you want to continue watching it. I recommend it to all my friends who like sci-fi and weird shows.

LOVED!!!! This is a great show, I can't believe it came out in 2015.... What the hell, Where was I? YAHOOOOOOO YOU IDIOTS!!!!!!!!!!!!!!!!! Way better than you could imagine, it's a fun, stupid farce across other space. P.S. Male Officers wear skirts. ;}

Even if I wasn't in love with Milana Vayntrub I'd love this show. It's funny, quick, unpredictable and just plain fun. I can't believe this hasn't been picked up by anyone yet. Considering the junk they put on Amazon, they need this show.

Funniest space show ever. Great cast. I watch it over and over. We need more!

This show is amazing. If you haven't watched it, do yourself a favor and binge through it immediately. The cast is fantastic and they really nail this light fun sci-fi comedy. I think the only reason it got cancelled was the collapse of the ill-fated Yahoo Screen.