Portlandia: Season 5
(2015)
Where to watch
Buy from $1.99
Buy from $1.99
You might also like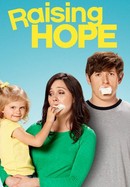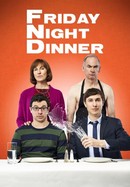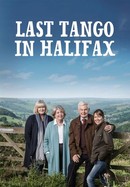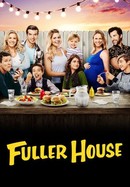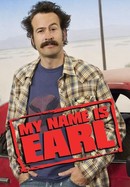 Rate And Review
Portlandia: Season 5 Photos
News & Interviews for Portlandia: Season 5
Audience Reviews for Portlandia: Season 5
Written by and starring Carrie Brownstein, of Sleater-Kinney fame, and Fred Armisen, of Saturday Night Live fame, a sketch comedy show set in Portland, Oregon. Funny, clever and original comedy. Captures well the absurdities of everyday life as well as parodying many organisations and types of people. Often irreverent in the institutions and people they take on. The humour spans subtle to over-the-top. Therein lies the one problem with the show - the subtler stuff can be too subtle and you miss the joke. Add in the fact that each episode concentrates on a different topic and this makes the individual episodes a bit hit-and-miss. Brownstein and Armisen are wonderful as the lead actors. While Armisen's comedic credentials are already well known and respected, Brownstein is a revelation. Her background, through Sleater-Kinney, is in socially-orientated rock music, and here she takes on sketch comedy, and does so extremely well.

I loved the previous seasons - this one just didn't work for me at all.

Portlandia is exceptional in its originality and its ability to speak a message with complete obsurdity.

Hipsters mocking hipsters...and sometimes other things. It took a while for me to warm up to this show stylistically but now that I have, I must say I think it's pretty ingenious. Fred and Carrie are hysterical and together they've set some sort of new bar in sketch comedy. I find much of the humor to be slightly derivative of Tim and Eric and that's not a bad thing.